Apply now for neighbourhood grants
Published: Tuesday, June 9, 2020
Applications are being accepted for the next wave of funding from the Wandsworth Local Fund, with the council particularly keen to hear about projects with a climate change and sustainability focus.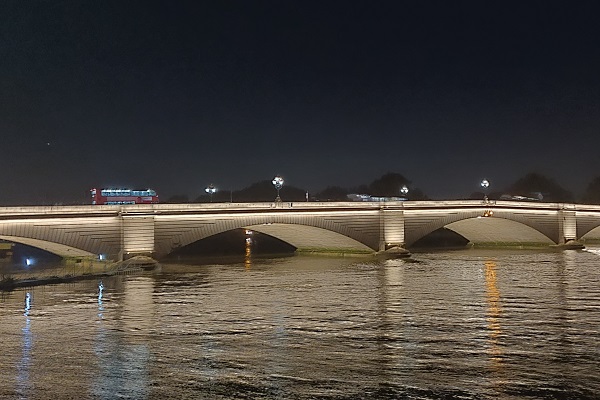 The Wandsworth Local Fund (WLF) is a charge the council makes on developers which is then used to benefit the local area.
Since Wave 1 opened in 2015, more than £9m has been spent on projects to benefit local communities including improvements to parks, sports pitches, streetlights, children's playgrounds, roads and pavements, community centres and public open spaces.
In 2019 completed projects included new pavements in Putney Vale, streetscape improvements in Bellevue Road, upgrading the Furzedown Pavilion to create a new community space, new and upgraded facilities at the Chivalry Road, Fishponds and St Mark's playgrounds, improvements to Falcon Park, new 'heritage-style' streetlighting along the Putney and Battersea riverside and floodlighting Putney Bridge. Improvements to Wandsworth Bridge will also be carried out this year with WLF funding.
The council is again welcoming applications that contribute to its pledge to become the greenest inner London borough, reducing carbon emissions, improving air quality and biodiversity and encouraging behavioural change.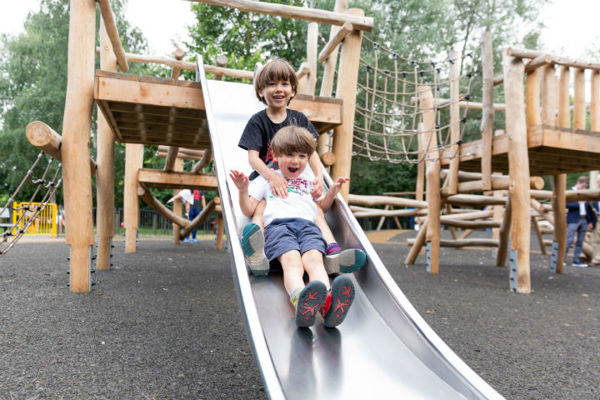 Chivalry Road playground
For example, these could be applications relating to energy efficiency, renewable energy generation, air quality, water management, urban greening and open spaces, planning and sustainable development, waste management, and sustainable transport. Recent environmental schemes to receive WLF funding including 'green screens' at several borough schools.
Finance spokesman Cllr Rory O'Broin said: "As the borough gets back on its feet, we're keen to hear people's ideas about how their neighbourhood could be improved, especially in terms of the environment. Please get in touch and take this opportunity to make a real difference to your local area."If you have an idea for a project to improve your neighbourhood, get in contact with your ward councillors. Find out who they are.
The deadline for applications for round seven of the Wandsworth Local Fund is July 20. Find out more at www.wandsworth.gov.uk/WLF.
*A weekly newsletter is being sent to Wandsworth residents to update them on council services during the Coronavirus crisis.To keep receiving these weekly updates when the crisis is over, you can subscribe here