Explore the borough's archives
Published: Wednesday, June 3, 2020
This fortnight would have been the Wandsworth Heritage Festival. Run annually by Wandsworth Heritage Service with the support of local historians and residents, the theme this year was to have been Homes and Housing, with a planned programme of events, talks, walks, exhibitions and open days.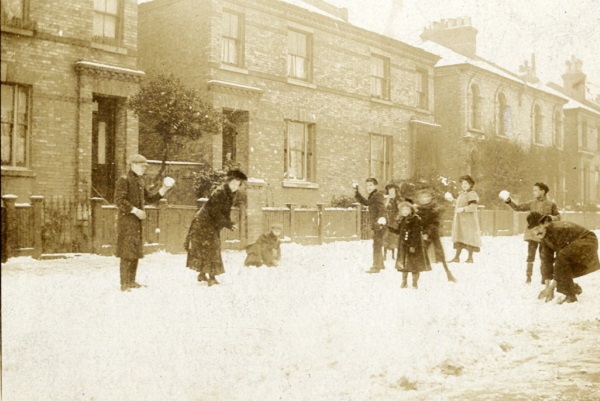 The festival has had to be postponed for a year, but with 'home' having so much resonance during the lockdown the Heritage Service has put a range of information on its blog exploring the theme.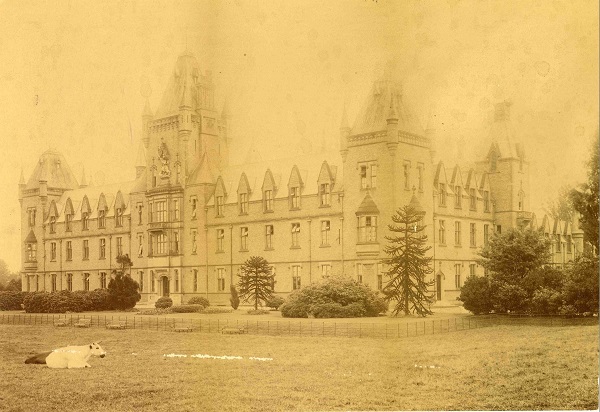 Highlights include information on how to research the history of your house, a look at the history of the Royal Victoria Patriotic Building (pictured above) and a chance to watch and listen to the stories of residents of the Winstanley Estate (pictured below).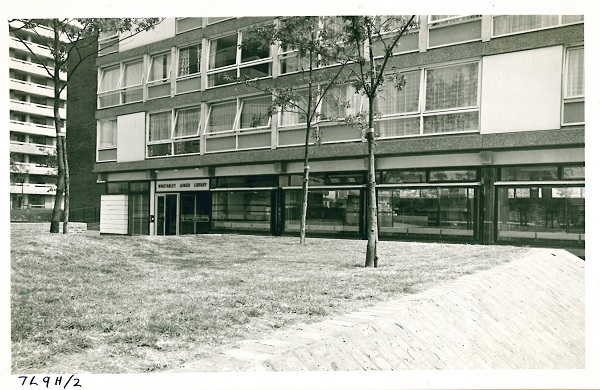 The council's spokesman for arts and culture, Cllr Steffi Sutters, said: "The Heritage Festival is always a highlight of the year, and it's a shame the 2020 festival can't go ahead in its usual format, but I'm delighted that people have a chance to go online explore the topic through some of the items in the archive.
"The Festival is always a close collaboration between the Heritage Service and local people, so it's good to know their work won't go to waste but will form the basis of next year's festival."
The Wandsworth Heritage Service is delivered by GLL on behalf of Wandsworth Council.
Get updates on twitter @Better_WHS
The service is also collating an archive of objects illustrating local people's Covid-19 experiences such as leaflets, scrapbooks and lockdown diaries. Contact Heritage@gll.org.
Wandsworth Heritage Service