Mercedes driving businessman caught using 77-year-old disabled woman's blue badge
Published: Tuesday, June 9, 2020
A Mercedes driving businessman who fraudulently used a 77-year old disabled woman's blue badge to park for free while living in Balham now has a criminal record and been forced to pay more than £3,700 in fines and costs after being prosecuted by the council's fraud investigators.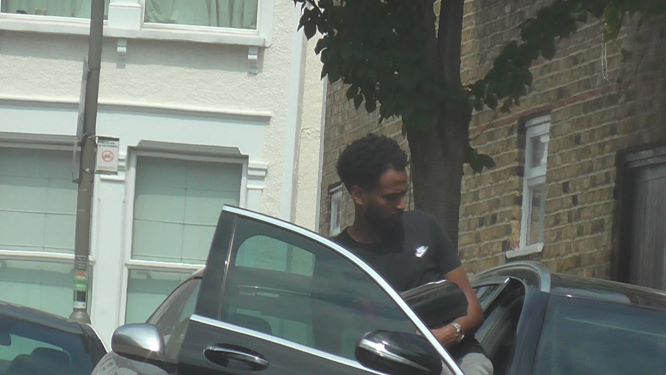 Aron Kidane, who currently lives on the Loughborough Park estate in Brixton and owns a nearby juice bar, was caught using the elderly woman's badge to park illegally in Balham's Lynn Road and Beira Street.
The badge's original owner had reported it lost while on a shopping trip to Brixton and a short time later it appeared in the first of two Mercedes saloon cars being driven by Mr Kidane.
When the second Mercedes was impounded by the council, the 29-year-old insisted it belonged to his brother, who was holidaying in America, and it must have been stolen to have ended up in Balham. However video evidence already captured showed him driving the car and parking it there on numerous occasions prior to its seizure.
He subsequently declined to attend an interview to explain how he came to be in possession of the badge and twice failed to turn up in court when summonsed, prompting magistrates to issue a warrant for his arrest.
When he finally appeared in front of the magistrates he indicated that he would be pleading not guilty and elected trial by jury at the crown court.
That hearing was held by video link at Kingston Crown Court on May 22 when Mr Kidane changed his plea to guilty and admitted two counts of fraud committed over a combined period of 20 days in June and July 2018.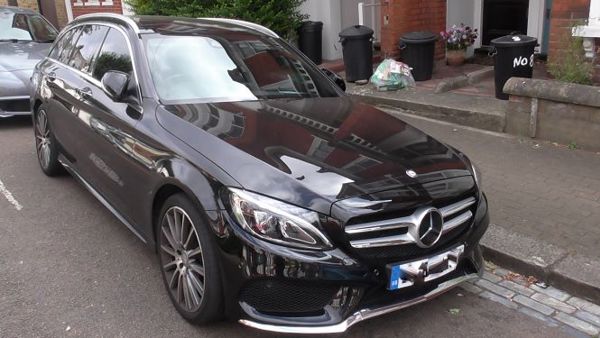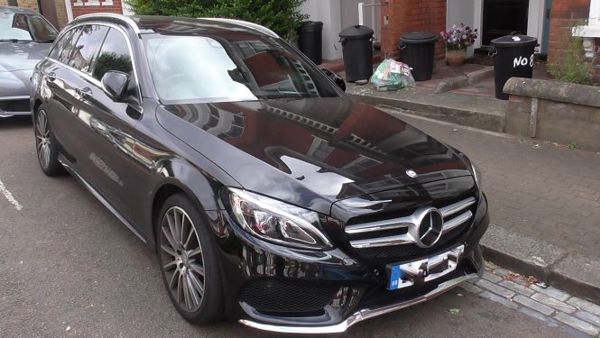 He was fined £1,000 and ordered to pay the council's prosecution costs of £2,500. This is in addition to the £265 fee he had to pay to recover the impounded Mercedes (pictured above).
Abuse of the blue badge system is widespread in London and in other big cities because the permits allow holders to park virtually anywhere they like free of charge.
However the badges can only be used lawfully if the disabled person is either driving the vehicle or being carried as a passenger and being dropped-off or picked-up at that location.
Wandsworth's transport spokesman Cllr Paul Ellis said: "This case shows the lengths that some people will go to try and cheat the system. Blue badges are there to help disabled people get out and about, visit friends or go shopping. They were not invented to give the able-bodied a passport to free parking.
"Mr Kidane's clumsy and futile attempt to evade justice in this matter has cost him dearly. Instead of paying a few pounds to park legally, it's cost him more than £3,700 and resulted in convictions for fraud – the last thing a young aspiring businessman needs."
Anyone who has information about drivers misusing a blue badge in any of the five boroughs can email swlfp@wandsworth.gov.uk or call (020) 8871 8383. Investigators from the boroughs of Wandsworth, Richmond, Merton, Kingston and Sutton all work together in a partnership set up to combat fraud committed against the public purse across south west London.