Coronavirus risk means libraries to close
Published: Friday, March 20, 2020
Libraries in Wandsworth have in response to the ongoing Coronavirus outbreak and in line with Government guidance on reducing infection risks for our community.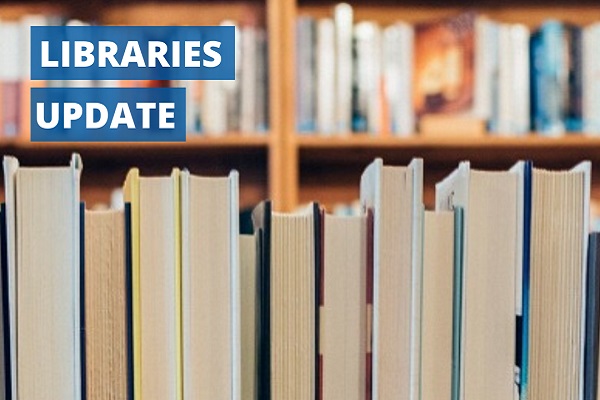 The Home Delivery Service will continue to operate however so that vulnerable residents still have access to books and other reading materials.
New customers can still join the home delivery scheme through a quick and simple enrolment process.
All items currently on loan are being renewed to April 18 and will be renewed automatically after that date on a monthly basis until libraries reopen.
No fines or hire fees will be charged during the closure period, which will also act as an amnesty for those customers who still have long overdue books, DVDs or CDs and will be able to return them without paying a fine.
The 24/7 electronic library services will be available as normal – and so customers will be able to read e-books and listen to e-audio books at home. They will also be able to read e-newspapers and e-magazines and listen to music downloads. Library managers are currently working on plans to develop library communities using social media and have already trialled online live feeds of rhyme times for younger children.
Alternative arrangements are being explored for local councillor surgeries which are usually held in libraries and further details will be announced in due course. People can continue to contact their local ward councillors via the council's website.
For more information about local services and how they are being affected by the coronavirus outbreak visit https://www.wandsworth.gov.uk/coronavirus.
For more information about local library services visit the council's website.