Decide on your quit date and go for it this No Smoking Day
Published: Wednesday, March 11, 2020
March 11 is National No Smoking Day, and Wandsworth smokers are encouraged to make the most of free support available to help them quit.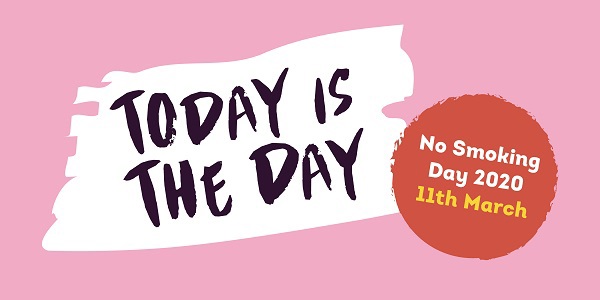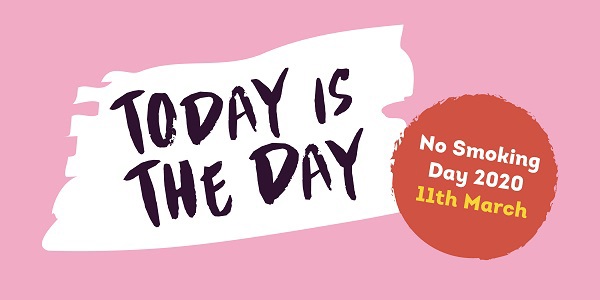 Smoking is one of the biggest causes of death and illness in the UK; smokers are at a much higher risk of developing cancer and conditions such as coronary heart disease, heart attacks and strokes. Not only does it affect the health of the smoker, but it also harms those breathing in second-hand smoke
There are over 30,000 regular smokers in Wandsworth who are at risk of ill-health and long-term diseases if they do not stop smoking. Quitting smoking could add 10 more healthy years to your life. What is good for your heart, is good for your brain.
The council's Stop Smoking Service offers free support from specialist advisors who can offer you tailored evidenced support and recommend the most effective smoking cessation products to help you quit smoking successfully. You can also access information and support if you have chosen to vape or need help quitting other tobacco products such as Shisha.
Last year, 1,654 Wandsworth residents were admitted to hospital for smoking-related reasons. The Wandsworth smoking cessation team has been working with St Georges Hospital and Queen Mary's hospital to help support people to go smokefree. In addition the team works with the St George's Mental Health Trust in a collaborative effort to become smoke-free -  their work was recognised at the trust's' Quality Awards last November.
Cabinet member for adult social care and health Cllr Melanie Hampton said: "Quitting smoking is no mean feat, but research shows that you are up to four times more likely to quit successfully if you use a local stop smoking service. The team has helped hundreds of people quit and are ready and waiting to help you"
You can access the council's personalised Stop Smoking Service online, by emailing stopsmokingteam@wandsworth.gov.uk or calling the 24hr helpline 0800 389 7921. The service is also available in pharmacies and GP surgeries borough-wide.
To access the pan-London stop smoking service you can ring the helpline on 0300 132 1044 between 9.00am to 8.00pm Mon–Fri and 11.00am to 4.00pm Sat–Sun and get one-to-one support from a trained advisor. The online portal also provides additional information about other stop smoking services in our area.