Local leaders listen to Coronavirus concerns in business online forum
Published: Thursday, March 26, 2020
Wandsworth's business community logged on today to a live session with senior council officers and Wandsworth Chamber to get guidance on the difficulties they are facing during the Coronavirus crisis.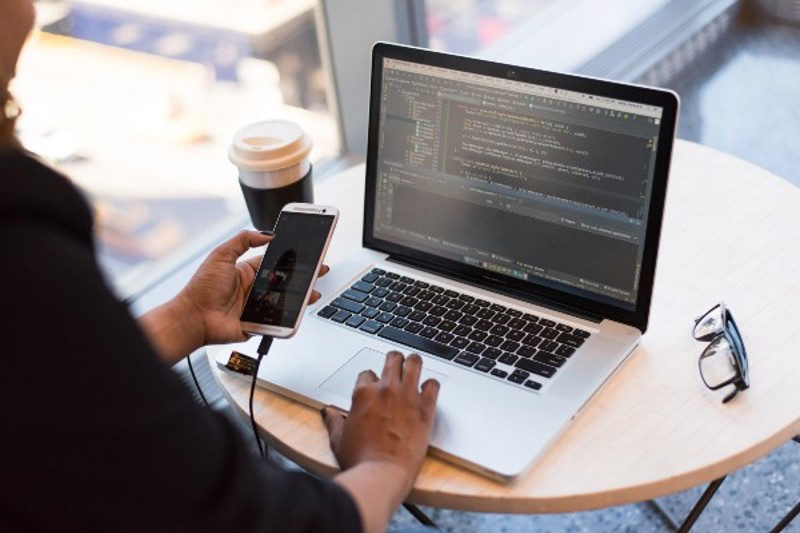 Over 100 business owners and self-employed people joined the online conference to ask questions on issues ranging from landlord issues, insurance claims, business rate relief grants, how to access government links and a discussion over government definitions of eligible businesses.
The session gave local businesses of all sizes the opportunity to be heard and engage with leaders. Wandsworth Council's CEO Paul Martin and Assistant Director Graham Russell answered questions on how the council can help, alongside Steve Pinto from the Wandsworth Chamber and Zaib Chawla, Director of Lanop Accountants.
Wandsworth's business spokesman, Councillor Jonathan Cook, said: "It's vital that we continue to listen to businesses despite not being able to meet in person, so we'd like to thank the Wandsworth Chamber for setting up an open online session so we could hear the difficulties businesses are facing and reassure them that the Council will do all it can to help.
"We heard that local businesses of all sizes have a strong determination to pull together and get through these difficulties, so we hope to be able to hold further sessions like this as circumstances continue to change.
"We recognise we're on the front line for providing information and assistance to residents and businesses, which is why we've created a dedicated webpage summarising the wide range of government support measures for business at this difficult time."
Steve Pinto, from the Wandsworth Chamber, said: "Feedback was very positive and my biggest learning from today was that we do not have to be perfect, right all the time or have all the answers - we just need to take action, show we care, show we are listening and give people the opportunity to be heard."
Find guidance and help for businesses and employees at www.wandsworth.gov.uk/businesshelp