Southfields primary school's maths results propel it into England's elite
Published: Tuesday, March 3, 2020
The standard of maths teaching and learning at Sheringdale School in Southfields has seen it climb into England's top two per cent of high performing schools.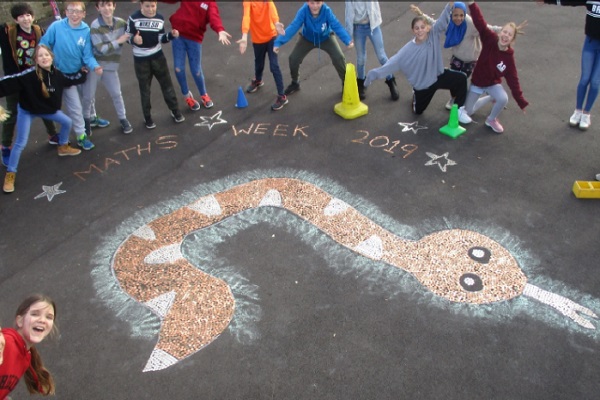 Its most recent Key Stage 2 maths results saw 100 per cent of pupils achieving or exceeding nationally expected standards.
The school's achievement has prompted a letter of congratulation from education minister Nick Gibbs.
Writing to head teacher Sarah Jones, the Minister for School Standards praised Sheringdale for its academic achievements and said he was "delighted" to see the school's results.
He said: "I would like to congratulate you, your staff and your pupils on the very high standard of achievement demonstrated in the mathematics Key Stage 2 assessments last year.
"Your school's results…show that 100 per cent of your pupils reached or exceeded the expected standard in mathematics at the end of Key Stage 2. This means that for achievement in mathematics Sheringdale Primary School is in the top two per cent of primary schools in the country."
His letter concludes: "Thank you for your work in continuing to drive towards higher academic standards and congratulations again to you and your staff for your commitment and success."
Ms Jones said: "We were delighted to receive this official recognition of all the hard work by staff, parents and pupils at the school. We are committed to giving our children the best possible education and we will continue to work tirelessly to raise standards even higher."
Wandsworth's cabinet member for education Will Sweet added: "This praise is richly deserved. Sheringdale is an excellent school and I would like to add my own congratulations to all its staff and pupils who are achieving great things together."
According to schools' watchdog Ofsted, Sheringdale is an "outstanding" school. Across Wandsworth as a whole 93 per cent of primary schools are officially rated as good or outstanding.