Thank you for volunteering
Published: Wednesday, March 18, 2020
Almost 300 people have responded since 5pm yesterday to our call to volunteer to help others during the coronavirus crisis.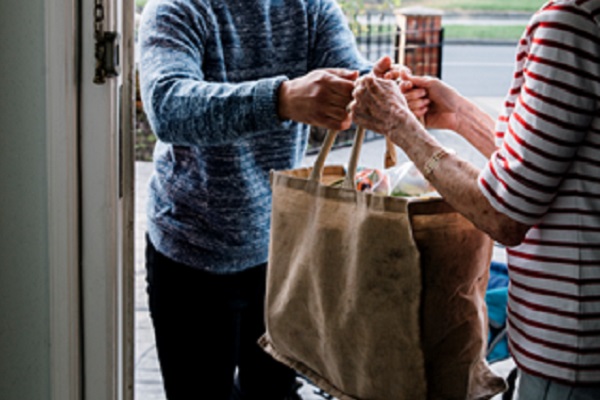 The council is encouraging residents who want to volunteer to help vulnerable people to fill in an online form on our website. We then work with Age UK Wandsworth and other local groups to match volunteers with tasks, including walking dogs, delivering food and/or prescriptions, providing transport or just having a chat over the phone with an isolated person.  
Cabinet member for adult social care and health, Cllr Melanie Hampton, said: "This fantastic response proves what we always knew – Wandsworth residents are some of the most caring and community-minded in London.  
"Many more people are already volunteering through their local community networks, charities and places of worship, and we welcome that. But if you or your organisation wants to help and you're not sure who to contact, please get in touch."