Citizens Advice Wandsworth still providing essential support
Published: Wednesday, May 20, 2020
People who need advice or support are being encouraged to contact Citizens Advice Wandsworth, which has increased its capacity to meet extra demand caused by the lockdown.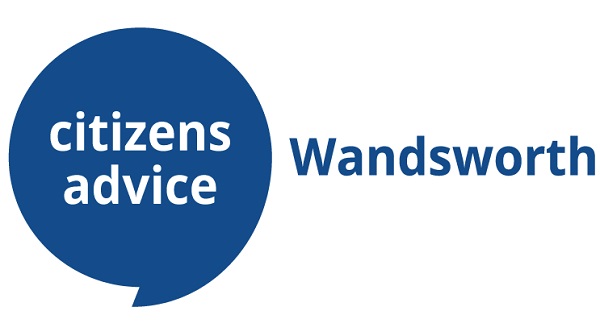 The organisation received a grant from the council's Covid-19 Response Fund to help it move to remote working and another grant from the Big Lottery's Community Fund for an extra adviser. It has also redeployed staff from other projects, and volunteers are providing more hours.
CA Wandsworth helped almost a thousand people between the start of the lockdown and the end of April, including issues around housing, employment and benefits, with around 80 per cent of inquiries related to COVID-19. As well as advising clients online and over the phone, it has set up a webpage containing specific advice around Coronavirus.
"We have had a lot of people seek advice who have not needed our help before, especially young professionals" said chief executive Mary-Ann Foxwell.
"We are more than happy to help, but we would also like to reassure our regular clients that we are still there for them and that they should contact us now if they need help rather than wait until after the lockdown'.
"I'd also like to thank all our volunteers for their help over the past few weeks. They have been working longer hours and contributing more than ever and I am so grateful for the incredible support they are giving people directly impacted by the pandemic."
Citizens Advice Wandsworth is partly funded by Wandsworth Council, which contracts it to provide advice services to its residents, including a dedicated service to help EU nationals worried about their status post-Brexit.
It is also leading on the council-funded My Roehampton scheme, which during the lockdown has been co-ordinating local activity and information sharing – helping to ensure support reaches the most isolated people in Roehampton.
Visit the website to find out how to get support from CA Wandsworth CAB.