Council asks Government for more support to help Wandsworth businesses
Published: Thursday, May 7, 2020
The deputy leader of Wandsworth Council, Cllr Jonathan Cook, has written to the Government reiterating the need for support to local businesses.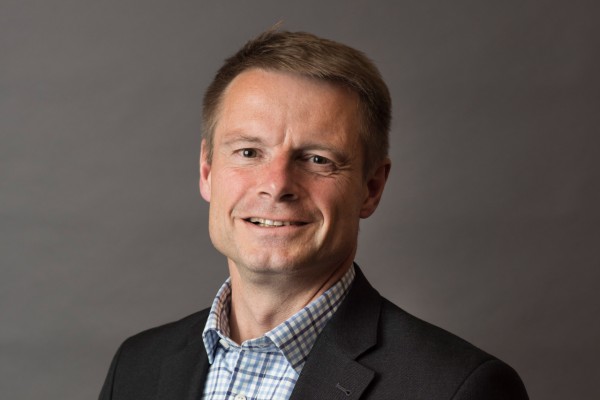 The letter to Rt Hon Alok Sharma, Secretary of State for Business, thanks the Government for the work done to date in providing financial assistance for businesses but highlights that more needs to be done in helping businesses not currently eligible for support.
The council has already distributed more than £43m of business relief grants accounting for over 75 per cent of the funding package from Government and is providing advice on other government support measures, including the new 'Bounce Back' loans announced by the Chancellor.
In his letter Councillor Cook, who is also the Cabinet member for economic development, skills and employment, says: "I am particularly concerned that many non-customer facing businesses do not receive support and yet they are integrally linked to retail, leisure and hospitality supply chains which have seen such a dramatic decline in trade.  The wider decline in economic activity resulting from containment measures is also now very apparent and businesses from all sectors are telling me that support is desperately needed for them too – the 'medical services' sector is particularly impacted in Wandsworth. 
"Last week I asked the chancellor to consider a second wave of funding addressing gaps in support. Now I would like the business secretary to consider extending grant support for small businesses across all sectors occupying premises with a rateable value of below £150,000."
Cllr Cook also uses the letter to raise the issue of business interruption insurance. 
He said: "Many businesses are frustrated that insurance claims are not being met, even when policies contain clauses relating to pandemics or infectious diseases.  I appreciate that this is a complex area that is primarily an issue between insurers and the insured.  However, I do hear frustrations from businesses every day and feel it is necessary to bring this to your attention.
He added: "A customer responsive small business insurance sector is an important part of a healthy enterprise environment which will be crucial for economic recovery"