Leader to answer more of your questions
Published: Friday, May 15, 2020
The Leader of Wandsworth Council Cllr Ravi Govindia is holding another session answering people's questions on the council's response to the coronavirus pandemic.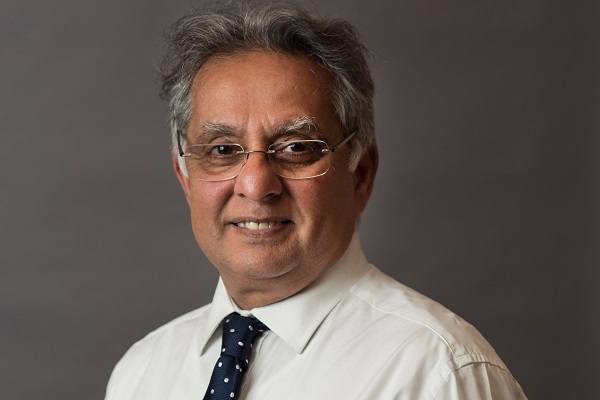 If you want to know more about how Wandsworth Council is providing services during the coronavirus crisis, get in touch.
Your question can range from anything such as schools, libraries, refuse collections, and the measures we are putting in place to help local businesses, the self-employed, arts organisations and our most vulnerable residents.
Cllr Ravi Govindia will answer as many as he can and we will publish the questions followed by his filmed responses.
This is the second time the council leader has invited questions from the public in this way. Watch the previous video below.
"It was a pleasure hearing from you last time and answering your questions," said Cllr Govindia.
"Since then our package of support has continued to evolve and the Government has announced some changes to the lockdown guidelines. Please let me know what your questions and concerns are now and I will do my very best to address as many of them as I can."
If possible, please ask your question by recording a brief video of no more than 30 seconds. You can also send a written question. Please say your first name and which part of the borough you are from.
Send it via email to press@wandsworth.gov.uk or by text or Whatsapp to 07827 937470
Please submit your question by midnight on May 18.