New NHS campaign urges people to make sure  they seek medical help for non-covid 19 illnesses
Published: Wednesday, May 6, 2020
The council's cabinet member for health and adult care services Melanie Hampton is echoing calls from health service chiefs concerned that people with serious illnesses are not accessing medical treatments during the current Coronavirus lockdown.
Doctors are worried that some people who may have developed non-Covid 19 related health problems during the lockdown may not be accessing NHS services.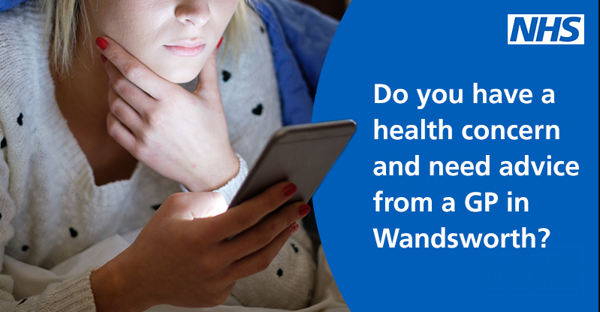 There is growing concern that people are not seeking treatment because they are worried about contracting Coronavirus or think that GPs and hospitals are too busy.
Cllr Hampton is now calling on all Wandsworth residents to seek medical help if they have any worries at all about their health.
Drawing attention to a new health service campaign – entitled the "NHS is still here for you" – Cllr Hampton said it was vital that people followed that advice and sought help if they felt unwell.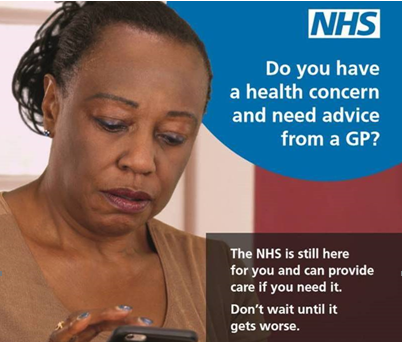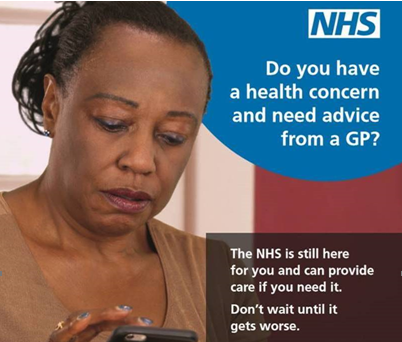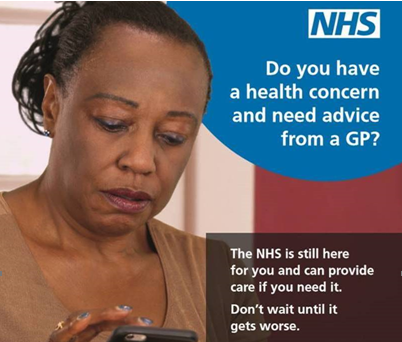 She Said: "It's really important that people get the help they need and aren't put off visiting their GP or attending A&E if they need to. It could in some cases mean the difference between life and death.
"Of course everyone is focusing on Coronavirus, but that mustn't stop people seeking help for other illnesses. The risk from heart attacks, strokes and cancer is still there so it's vital people seek assistance without delay.
"Hospitals and GPs have a range of measures in place to prevent people catching the virus while seeking treatment. They are closely following the rules on safe distancing and many are using separate entrances and waiting rooms for those with symptoms and those without so worries about catching the disease in in waiting rooms and surgeries should not deter people from seeking help.
"People should not be overly concerned about contracting the virus in these settings. The risks can and are being managed and mitigated with safe distancing and common sense.
"The same isn't true if people don't get treatment for other serious diseases."
Health service chiefs are particularly concerned about a sudden recent drop in the number of patients seeking help for urgent and emergency medical issues, including serious conditions such as stroke and heart attacks; cancer patients attending their ongoing treatments; and expectant mothers attending for regular scans.
The 'NHS is still here for you' campaign has been created to help address this issue by encouraging people to access health services and reassuring them that they won't be a burden on the NHS.