Penwortham Primary Achieves Inclusivity Excellence
Published: Friday, May 22, 2020
Penwortham Primary school has been given a top award.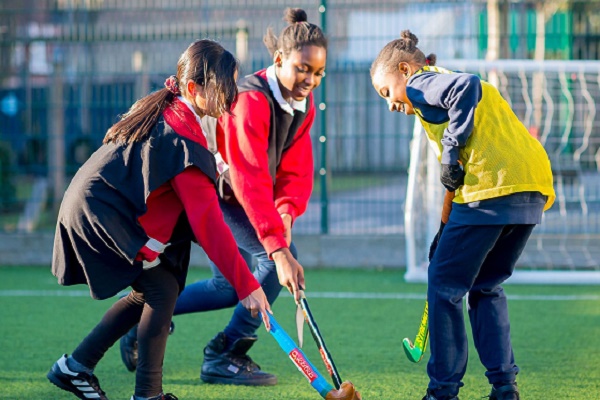 The Inclusion Quality Mark (IQM) Inclusive School award with Centre of Excellence Status is given to schools that show a wealth of inclusive practice. 
It sets out to promote inclusion in schools and help create equal opportunities for all pupils, whatever their age, gender, ethnicity, attainment and background.
The award followed a two-day inspection by IQM who observed lessons across a range of classes, playtimes, an interview with members of the Governing Body, a meeting with a group of parents, meetings with key members of staff, a meeting with a group of pupils, professional dialogue with a group of teaching staff, conversations with various members of the senior leadership team and scrutiny of supporting evidence.
Cllr Will Sweet, cabinet member for education and children's services, said: "I am thrilled for Penwortham school and their achievement of Excellence in Inclusivity. It is a testament to the inspiring schools that Wandsworth has, and we are proud to have such an exemplary school in the borough."
Cllr Sweet continued: "It's fantastic that our schools continue, even during this challenging period, to lead new ways of championing equal opportunity and encourage equality." 
He added: "We know that many of our schools are already making leaps and bounds in this inclusivity area so it's great that it's being recognised. We hope that other schools will be encouraged by this achievement and seek to employ similar practices if they are not already doing so."