Wandsworth Town Hall to be lit up in green for Social Care Workers
Published: Thursday, May 7, 2020
Wandsworth Town Hall will be bathed in green tonight to show support and gratitude for social care workers.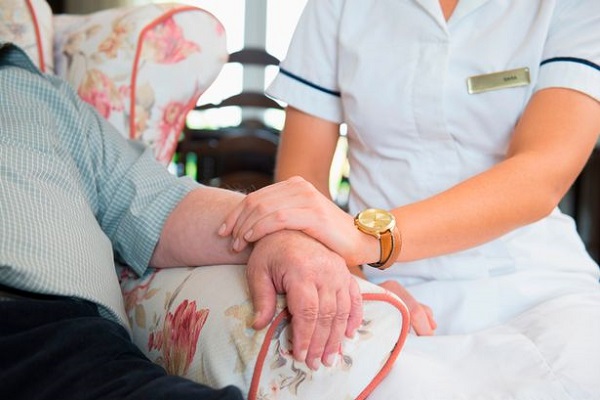 For the past two weeks the Town Hall has been lit up in blue for the NHS but this week it will go  to green to show support and gratitude to the social care workers in our community who are also working tirelessly on the frontline of the coronavirus pandemic.
Councillor Melanie Hampton, cabinet member for adult social care and health, said: "We are so pleased to show our support as a council to social care workers. We know these workers in care homes and home care have been working incredibly hard and are also putting themselves at risk in doing their jobs every day. We wanted to recognise all areas of care by lighting the Town Hall green this Thursday and continue to support and acknowledge the frontline NHS staff who are doing such an incredible job up and down the country
"I will never cease to be amazed at the dedication and commitment that social care workers and NHS staff bring to their jobs every day, especially through this difficult time. The 'Clap for our Carers' is a wonderful movement and it's fantastic that a light is being shone on our carers for the heroes that they are."
Wandsworth council is still seeking additional social care workers who are either retired or without a current position.
Cllr Hampton added: "If you are interested in using your experience to help out during this time, please get in touch with Priya Samuel by emailing priya.samuel@richmondandwandswrth.gov.uk."