A Wandsworth Green Homes Grant could cut household fuel bills by £600 a year
Published: Thursday, August 5, 2021
People are being reminded they can apply for a Wandsworth Green Homes Grant that could see their household fuel bills reduced by around £600 a year.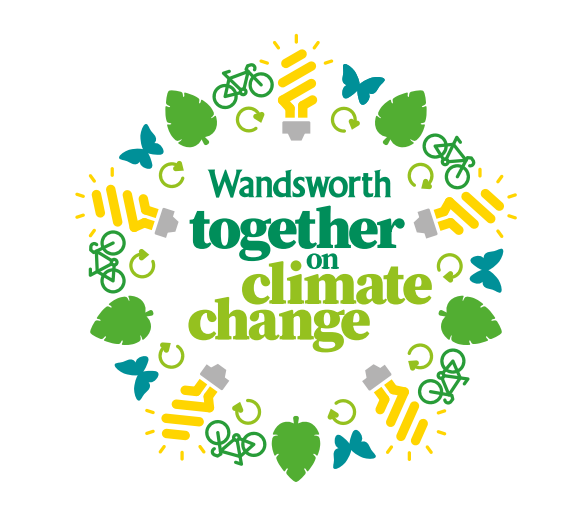 The grant provides up to £10,000 to improve the energy efficiency of privately owned homes. It is targeted at local households with a low income whose properties offer poor energy efficiency.
Improving their home's energy efficiency could save these residents up to £600 a year.
And to help spread the message and get people involved staff from the council will be knocking on the doors of homes in Tooting and Graveney wards that could be eligible for the scheme tomorrow afternoon (Friday) to offer support and advice on claiming a grant
And because applications need to be submitted by August 16, staff will be able to offer interested households a step-by-step guide to making a claim.
The council's climate change spokesman Cllr Kim Caddy said: "We want as many people as possible to apply to this scheme which is why we are proactively helping people to make a claim.
"We have already written to households urging them to take part and now we're following that up with a personal door-to-door service to help spread the message before the mid-August deadline.
"Making homes more energy efficient saves our residents money and also helps us deliver our pledges to tackle climate change and become a zero carbon council by 2050."
The Wandsworth scheme is separate to the Government's Green Homes Grant Voucher scheme which was closed to new applications in March.
To be eligible for the grant, households must have an annual income of £30,000 or less and must live in a property with an EPC (Energy Performance Certificate) rating of D, E, F or G (the four lowest ratings). You must own the home or rent from the owner.
The process is easy and eligible applicants will be supported by the council's delivery partner - Wandsworth based RetrofitWorks. The types of work carried out could include air or ground source heat pumps, insulation, double glazing and solar panels.
Both homeowners and landlords are eligible to apply for the scheme. In the case of a rental property, the household income requirement relates to the income of the household living in the property, and not the landlord's income. Where a property is rented, the landlord must contribute a minimum of one third of the total cost. Owner occupiers are not required to make a contribution.
To find our more
• Visit www.wandsworth.gov.uk/ghg
• Email greenhomesgrant@wandsworth.gov.uk
• Call (020) 8871 8500 – please leave a message and someone will call you back