Bright future for specialist day services
Published: Friday, August 20, 2021
The council has awarded Age UK Wandsworth the contract to provide specialist day services at the Gwynneth Morgan Centre.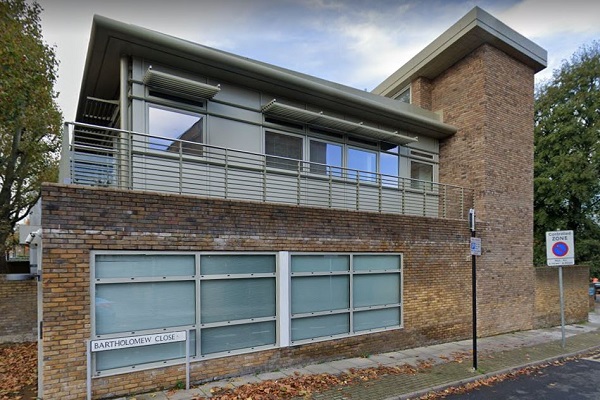 The charity will provide services at the purpose-built centre in East Hill, Wandsworth from October. The aim is to maximise independence and services will include support and activities, community-based outreach work and help to become digitally connected.  
Natalie de Silva, Chief Executive of Age UK Wandsworth said, "The Gwynneth Morgan Centre and the associated additional services will be key to us realising our vision to help older people age well in Wandsworth. It will allow us to support some of the most vulnerable adults and older people in Wandsworth and provide a physical hub for our wide range of community-based services and activities. 
"We are delighted to be working with Wandsworth Council on this new service provision. We have a shared commitment to deliver high-quality innovative services that enable greater independence and also provide support and relief for families and carers".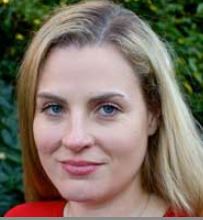 Cabinet member for adult social care and health Cllr Claire Salier (pictured right) said: "I am delighted that this vital specialist support service is being provided by such a trusted partner.  
"Our excellent adult social care team is fortunate to work with a range of organisations that help us make sure vulnerable members of our community get the high level of care they need and deserve at the time they need it. Having a Age UK Wandsworth working with us from the Gwyneth Morgan Centre will add much to our borough's services and support arrangements.
"The collective ambition of the council along with all its partners, including the voluntary sector, is to enable as many people as possible to be independent, living in their own homes. Day-time support is a crucial element that supports this."
Find out more about adult social care services and how to contact the team.