Host a Brighter Living event to promote your services
Published: Thursday, August 12, 2021
Brighter Living offers an opportunity for older people and other adults with care and support needs to find out about local services.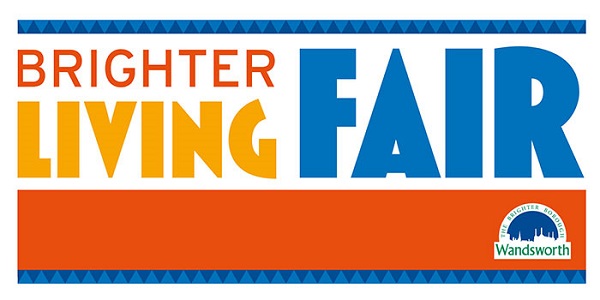 It is also Wandsworth's annual event celebrating Silver Sunday and the International Day of Older Persons.
The event is themed around the 'five ways to wellbeing'. These are: Connect, Be Active, Take Notice, Keep Learning and Give.
This year, to help keep the event Covid-secure, rather than one big event there will be lots of smaller ones in venues across the borough between October 1 and 10.
Local community groups, charities and businesses interested in hosting an event based on one of the five themes are invited to get in touch now. The council is offering funds of up to £250, on a first come, first served basis, to help you put on an event for older people and you will also receive support from the council in publicising your event.
Events could include organising an activity to keep people active, such as a yoga or dance session, hosting a party or a day trip to help bring people together or an event to keep people learning, such as arts and crafts or cooking. It will be a chance to support local people and promote your group or business.
Cabinet member for adult social care and health Cllr Clare Salier said: "Brighter Living is a brilliant event that we know people get a lot out of. A big event in the Wandsworth Civic Suite was just too risky this year, but smaller, community-based events are a great alternative."
"We want to support you to hold your event, so get in touch as soon as possible so we can consider your grant application and add you to the programme."
To apply for funding towards your event and to help create a programme of events across the borough, complete and submit the online application form by 20 August 2021. This will enable us to include you in our promotion programme.
For more information email BrighterLiving@wandsworth.gov.uk