Jobs available at new hotel
Published: Friday, August 20, 2021
A new Premier Inn is opening in Tooting, and the council's Work Match team is helping to recruit new staff.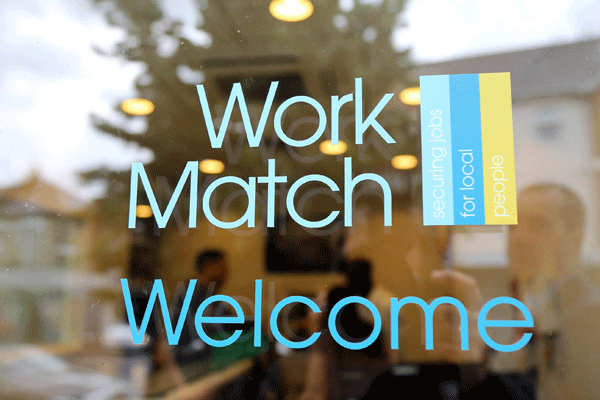 Premier Inn is opening a new branch on the site of the historic RACS building in Upper Tooting Road. The façade of the former 1920s department store has been preserved and the development will also include affordable homes, shops and restaurants, helping to revitalise this part of Tooting town centre.  
Wandsworth Work Match matches up job seekers and employers to help ensure that local employment opportunities go to Wandsworth residents.  
The Work Match team listens to what businesses need and then helps jobseekers get their CV into shape and be interview-ready. Since launching in 2013 it has helped people into 1,700 jobs and 400 apprenticeships. 
Cabinet member for economic development, skills and employment Cllr Rhodri Morgan said: "Our Work Match team provide a bespoke, specialist service to both our local businesses and residents seeking work. Their work with Premier Inn shows their work is highly valued by some of the UK's biggest businesses.    
"I am delighted that Premier Inn have decided to invest in Tooting and urge local jobseekers to contact Work Match to find out about these jobs and the dozens of other opportunities currently on offer." 
The Premier Inn jobs include: 
Housekeeper (ref: Hou3160) 
Ground Floor Team Member (ref: Gro3161) 
Night Reception Team Member (ref: Nig3162) 
Head Housekeeper (ref: Hea3163) 
Kitchen Team Leader (ref: Tea3164) 
Duty Manager (ref: Dut3167) 
To find out more, email your CV, quoting the reference number of the position you are interested in, to tim.coburn@richmondandwandsworth.gov.uk.  
For more information on Wandsworth Work Match or other local jobs visit www.wandsworthworkmatch.org