Million pound improvement schemes leaves Bedford Hill looking smarter and greener
Published: Thursday, August 12, 2021
Bedford Hill in Balham is not only looking smarter and more welcoming as part of a £1m facelift – it's also looking a lot greener with the arrival of new trees and shrubs.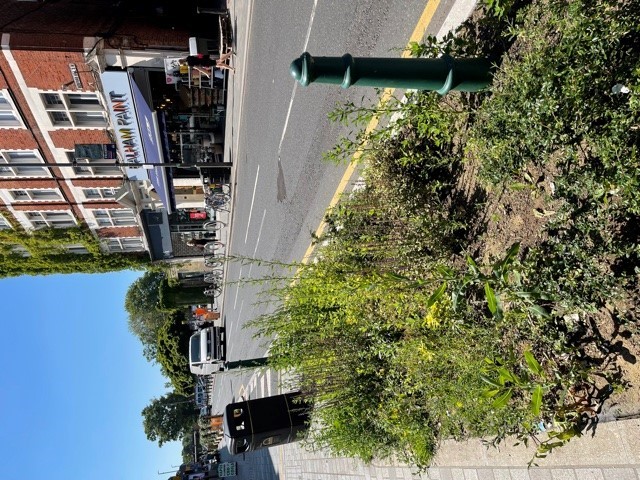 The first phase of a two-stage improvement scheme is now almost complete and has seen a series of safety measures introduced plus new high-quality granite paving and more street trees and shrubs.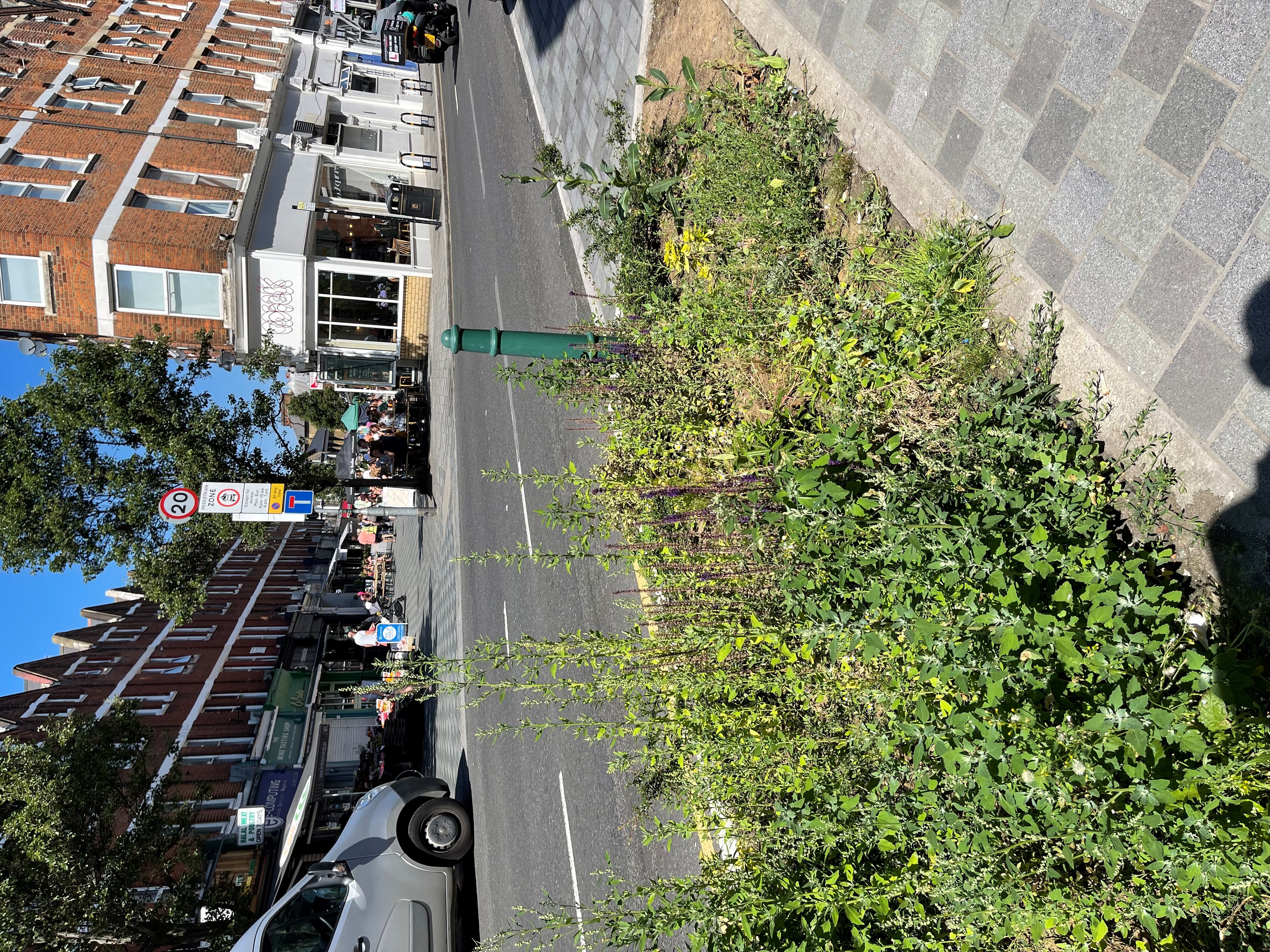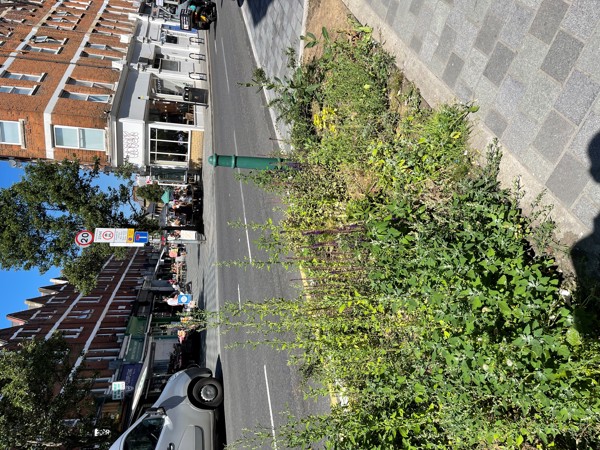 The project, shaped by a detailed public consultation carried out in 2018, involves a range of environmental upgrades between Balham Station Road and Balham Hill.
As well as upgraded pavements pedestrian safety has been enhanced with the construction of traffic calming entry treatments at its junctions with Harberson Road, Shipka Road, Sistova Road and Rossiter Road.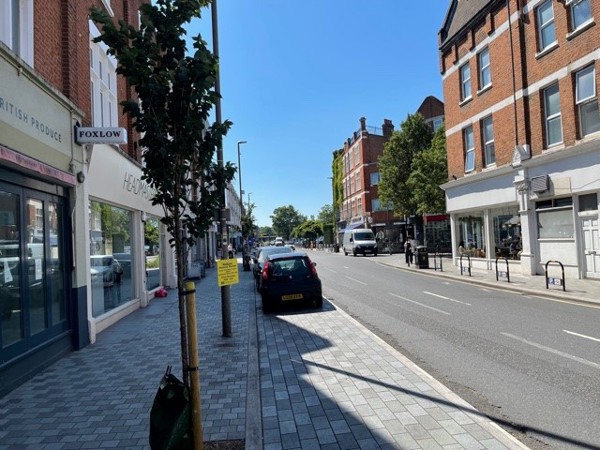 These entry treatments – which raise the road surface up to the same level as the pavement – are designed to reduce vehicle speeds and make it easier for wheelchair users and parents with small children in buggies to cross at these junctions.
Additional cycle parking has been introduced with unnecessary street furniture and clutter removed.
The second phase of the project, which will get underway shortly will see the introduction of a pedestrian crossing facility between the Bedford Pub and Balham Station Road, and a wider pavement created on the south west corner next to the railway wall.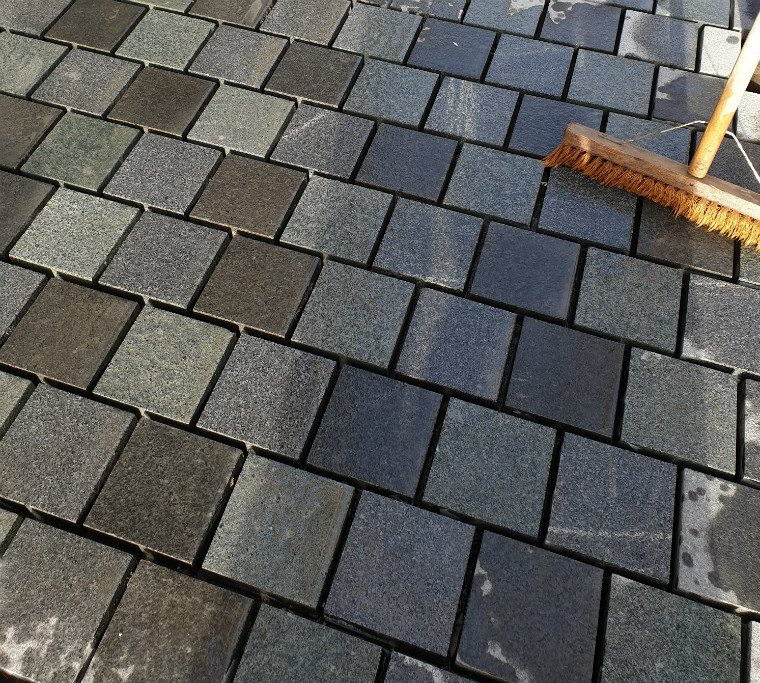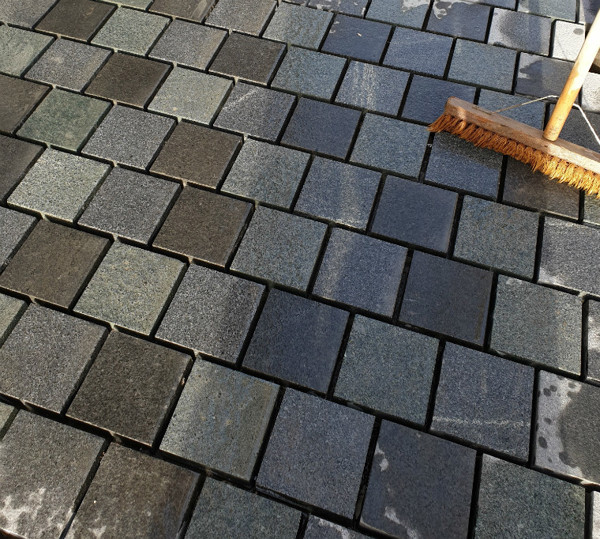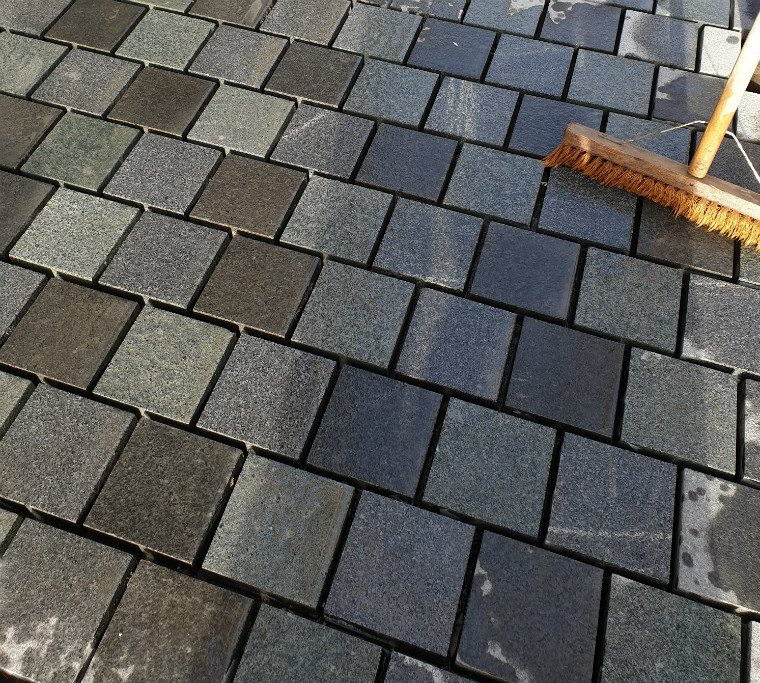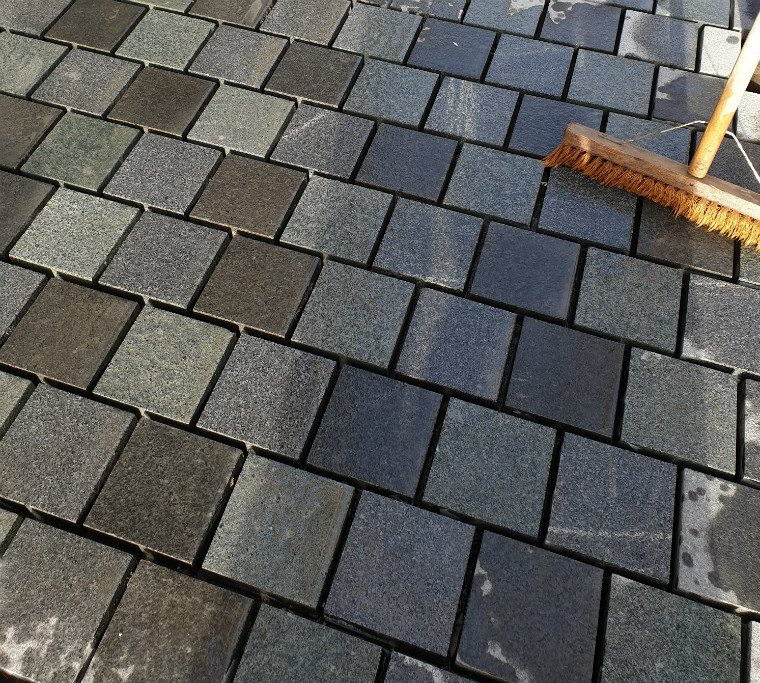 The high-quality granite paving (pictured) used in phase one will continue to be used through the junction up to the railway bridge and also extending in front of the shops and businesses on Fernlea Road. The carriageway will then be resurfaced.
Funding for the scheme has come from the Wandsworth Local Fund – a levy on property developers that's used to fund improvements to the local area's infrastructure.
Transport spokesman Cllr John Locker said: "This entire scheme has been shaped and inspired by the views of local people and businesses in the area who took part in our 2018 consultation.
"They told us they wanted the area smartened up to make it more attractive and boost local trade. We listened very carefully, secured the funding and have been getting on with the job of making a really positive difference to the look and feel of this important commercial and residential neighbourhood."
As part of its efforts to support local businesses recover from the pandemic, the council took steps both last summer and this one to pedestrianise Bedford Hill at weekends - creating a more attractive shopping and leisure destination. This led to a 30 per cent increase in trade for hospitality businesses and also some of the retail outlets. The hospitality sector is a big employer and the council wants to do all it can to help them survive. This pedestrianisation is likely to be repeated in the future.