Tributes paid to former councillor Kathy Tracey
Published: Monday, August 16, 2021
Council leader Ravi Govindia has paid tribute to leading former Wandsworth councillor Kathy Tracey who has passed away.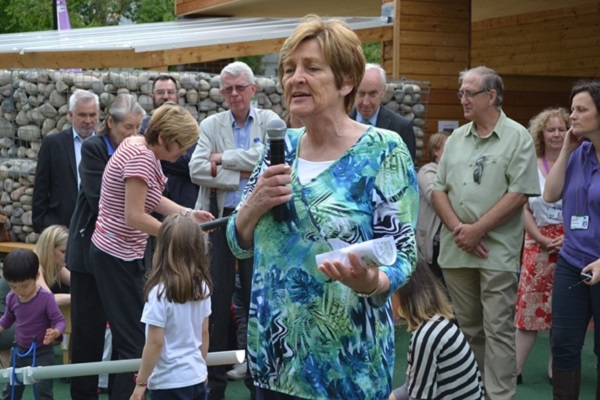 Kathy Tracey served on the council for 29 years and was one of the driving forces behind the council's climb to become one of the top ranked authorities in the country.
For many years she was in charge of the council's leisure and amenities portfolio and responsible for many of the town hall's most high-profile services – ranging from refuse collection and recycling to the upkeep of leisure centres and sports facilities, playgrounds, parks and open spaces.
In later years her passion for education and young people saw her serve as cabinet member for schools and children's services. Under her leadership a number of new schools were opened in the borough, including Bolingbroke Academy and Putney Oasis, offering parents greater choices for their children, while Wandsworth schools' exam results were among the best in the country.
She also held other important cabinet posts including regeneration, transport  and community safety.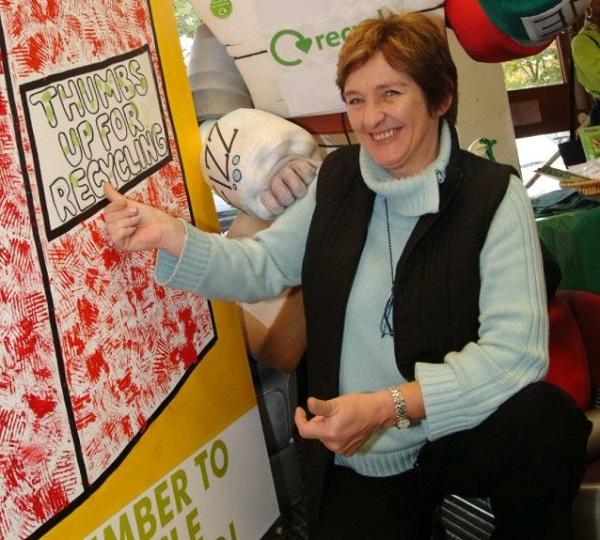 Before joining the council she was directly elected as a representative from Wandsworth on the Inner London Education Authority which managed all schools in this part of London until its abolition in 1990. She became a governor at Roehampton Church of England primary school when her children were at the school – and served on that body right to the end becoming perhaps the longest serving school governor in Wandsworth.
She was first elected as a Springfield ward councillor in 1989 in a historic by-election and latterly in the newly created Wandsworth Common ward until her retirement in 2018.
In 2015 she was awarded an OBE in the Queen's New Year's Honours for services to local government. Quoted in the local paper she was as modest as ever, saying how humbled she was to have been recognised – but insisted the award was recognition too of the work of colleagues who together with her formed "a great team".
Pictured in 2011 at the launch of a pioneering one-stop-shop for teenagers and young people experiencing health, lifestyle and emotional problems  
Paying tribute to her years of service, council leader Ravi Govindia said; "Kathy Tracey was a true community stalwart who served the people of Wandsworth with great distinction for almost three decades.
"She was a doughty character with an inner strength that enabled her to overcome obstacles and get things done. But she was able to succeed in achieving her goals by putting up persuasive arguments that even her political opponents would privately concede made perfect sense and this talent helped her improve local public services with minimum fuss and disruption.
"She had a strong set of core beliefs that chimed with local people and this coupled with her dedication to selfless public service ensured that she was a brilliant colleague who could always be relied on.
"She was asked recently what her proudest moment in local government had been and she said it was making sure that the right processes were in place so that children in care had all the support they needed as they became adults. Being Kathy she of course made sure that happened and this comprehensive care package for the borough's care leavers is quite rightly a fitting legacy of her time on the council.
"Sadly it was only in March last year that her beloved husband Dick passed away and she bore that loss and her brief illness with remarkable dignity and stoicism. We shall miss her deeply and my heartfelt condolences go out to her children and grandchildren upon whom she doted."