Council grants benefit communities
Published: Wednesday, December 2, 2020
Council grants have been given to a wide range of voluntary organisations and charities working to strengthen communities and help local people.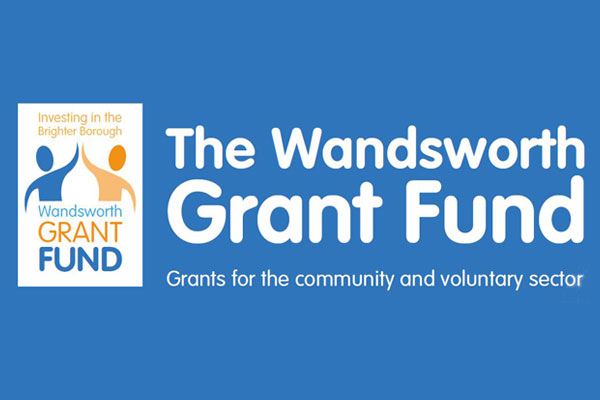 The Wandsworth Grant Fund provides funding for a range of projects that support the arts and the environment and that help young people and other residents stay healthy and reach their potential.  This year the Wandsworth Grants Fund also has an additional emphasis on projects that help the borough's Covid-19 recovery. 
In the latest round of funding a total of £94,545 has been distributed. In total in 2020-21, £339,500 has been allocated.  This includes a donation of £20,000 from the Wimbledon Foundation to boost funds for Covid recovery projects.  
Successful recipients of Round 15 funding are:  
9th Southside Scout Group: The group will refurbish its scout hut in Church Lane, Tooting to ensure it complies with health and safety regulations and creates a welcoming environment for a variety of community uses. 
Alena Skalova: Siddhartha's Journey is a theatre performance for all ages to be shown at Platform One Gallery, Wandsworth Common railway station, accompanied by an interactive installation to actively engage visitors and audiences.  The work will also be filmed and available online.   
Begin2Sports: The Healthy Eating and Exercise = Healthy Body       project will promote physical activity, health and well-being, mental wellness and life-skills to members of the local Battersea community, particularly vulnerable adults, those whose health and wellbeing has been negatively impacted by the Covid-19 pandemic.   
Broomwood Hall Garden Project: A wall and railings that were removed from the garden in the war will be replaced along with some landscaping, helping to keep it more secure and tidy.  The project is being led by local Balham residents who have formed the BHGP group. The group says it is "thrilled and excited on behalf of the Residents of Kyrle Road and the local community" to receive the grant.  
Caius House: The Caius House Engaging in Education Project provides careers training and support for local young people with an emphasis on social entrepreneurship and cutting-edge innovation.  
Church of the Ascension, Balham: Solar panels will be installed on the church roof to reduce electricity requirements and further reduce the church's carbon impact.  
Element Arts: The Dancing on the Doorstep project will take dance shows to people who are living in isolation or are greatly affected by the social restrictions due to Covid 19 and perform in their gardens, streets and patios. Partners include Hestia, Wandsworth Carers Centre, Age Activity Centre, Generate and Age Well in Roehampton.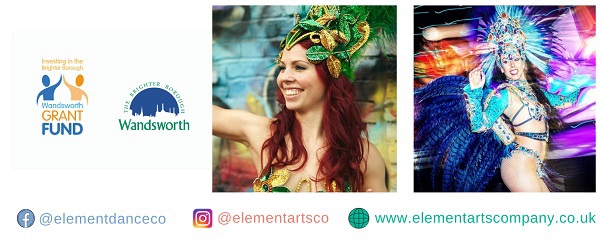 Dancing on the Doorstep
Fircroft Primary School: The Garden Hub – Green Recovery project will build on the current Garden Hub project which transformed an underused space into a garden hub. The grant will enable workshops for children and for the wider school community to promote awareness about planting, growing, cooking, healthy eating and natural art.  Project co-ordinator Keith Allen said of the grant: "I can't tell you how much it will mean to the school, its children and the many volunteers, parents and community members involved." 
Friends of Wandsworth Common on Behalf of Beautify Balham:  The Beautify Balham and Balham Street Gardeners project will deliver street trees  and monthly litter picks delivered by local resident volunteers. Julia Bott and Richard Fox Co-chairs FoWC welcomed the grant: "Our colleagues at beautify Balham will be thrilled!" 
Friends of Wandsworth Park: The FoWP Community Swift Conservation Project will install 100 swift nesting boxes in private gardens within a defined area of East Putney to increase their numbers. Swifts are currently in steep decline nationally but there is a colony in the area, believed to be looking for new nesting sites.   
Play and Learn Café: The Play Bags (Roehampton) Project will run for six months and produce 200 Play Bags for families with preschool children aged 0-36 months, who are unable to physically take their children to play sessions in the community.  
Providence House Trust: Digital communication, sound recording and information technology resources will be upgraded and expanded. The aim is to to develop the venue and use the equipment to support a creative and performing arts programme. 
The S.M.I.L.E-ing Boys Project: The project delivers a series of  creative workshop with 13-15 year old Black boys to improve their mental health and reduce street violence.  Images, written poems, short film and audio media are created collaboratively during the workshops and there is a mentorship programme for the graduates of the programme to up-skill them and empower them to be peer mentors to the younger groups. The project also delivers training workshops to teachers, prison officers and institutions around anti-racist, diversity and inclusion and best practice to improve the positive experiences of black boys as they engage with these systems.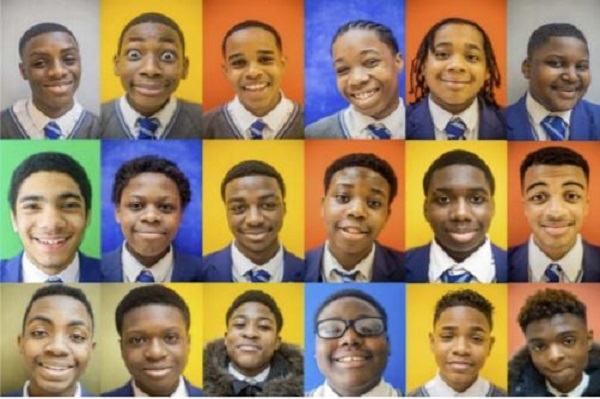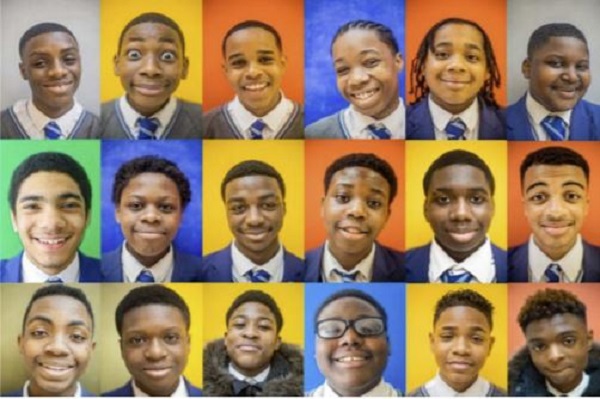 S.M.I.L.E-ing Boys Project
SwopItUp: SwopItUp Eco-Volunteers programme (Wandsworth).  Swopitup is a non-profit organisation which supports young people from all backgrounds to take real environmental action, and to understand more about climate change. The Eco-Volunteers Programme will be delivered remotely.  
Ubuntu Museum Ltd: The African Art School project seeks to provide a creative space for children aged 6-11 years on the Alton Estate in Roehampton to offer them the opportunity to take part in art, culture and heritage activities. The sessions will teach the children hands-on techniques on how to create art from upcycled materials inspired by the artworks of prominent African artists.   
Wandsworth Sea Cadets: Re-opening of the Sea Cadets Putney Unit. The re-opening will enable young people to return to structured activities in a covid-19 safe way.   
Grants committee chairman Cllr Paul Ellis said: "As the borough works to recover post-Covid, it is vital that we worked with our fantastic voluntary sector to do all we can to help local people and communities. I'm delighted that we've had applications to the Wandsworth Grant Fund from so many brilliant projects and I look forward to watching them succeed." 
To find out more: