New £6.6m grant scheme to support businesses hit by Covid-19
Published: Friday, December 4, 2020
A new £6.6m grant scheme is opening for Wandsworth businesses that have suffered due to the pandemic but were unable to apply for previous schemes.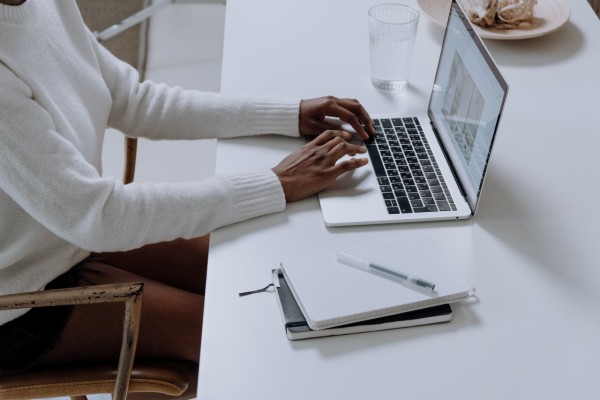 Wandsworth Council is using a one-off fund from central government to support local firms which couldn't access previous funding rounds, such as those that supply the retail, hospitality, and leisure sectors, or businesses in the events sector.
Applications will be considered on a first-come-first-served basis from 4 December until 15 January 2021, when a review will assess if any changes need to be made to the scheme.
'Apply online as soon as you can'
Councillor Aled Richards-Jones, Cabinet member for Economic Development, Skills and Employment, said: "Each and every one of the businesses in Wandsworth support jobs, communities and the success of our borough. The council is doing everything it can to support our business community get through the effects of the pandemic, so we welcome the opportunity to allocate the latest government funding to those businesses who have been unable to apply for previous schemes but collectively have a big impact on our local economy.
"I urge business owners who haven't already had grants to check if they are eligible and apply online for the Additional Restrictions Grant as soon as they can to give them the best chance of getting support this time around."
To be eligible, businesses must have been trading on 4 November (the day before the latest national lockdown), and need to provide proof of loss due to the impact of the pandemic.
As the new scheme is specifically for businesses with fixed ongoing business-related property costs such as Business Rates, rent or lease agreement, businesses which are run from domestic premises are not eligible.
Importantly, businesses must not have been eligible for or received a grant or relief under any of the following council-administered schemes:
Small business grant and / or small business rate relief
Nursery rate relief
Retail hospitality and leisure extended rate relief
Retail hospitality and leisure grant
Discretionary business fund grant
Local restrictions support grant (Closed)
'Timing is crucial'
Councillor Rory O'Broin, Wandsworth Council's finance spokesman said: "We know timing is crucial for our local economy so we've worked as fast as possible to get this new grant scheme agreed and available to businesses of all sizes.
"We've already paid out £59.3m in cash grants to over 4,000 businesses this year and awarded an additional £68.7m in business rate reliefs, but appreciate that there are many more firms in need of support when a large section of the economy is effectively shut down. We will continue to distribute emergency funding as quickly as it becomes available."
Officially titled the Additional Restrictions Grant (ARG), the council has created a new application process to ensure that the discretionary grant scheme follows government guidance. Roll-out of the scheme was given the go-ahead by the council's Finance and Corporate Resources Overview and Scrutiny Committee on 3 December and the application form is available on the business webpages from late afternoon on 4 December.
Grant values awarded
Payments will be made in three bands dependent on the level of Rateable Value (RV) or lease/rent payment:
£10,000 for businesses with a RV of more than £51,000 or, if no RV, annual rent/lease costs of more than £25,500
£5,000 for businesses with a RV between £15,000 and £51,000 (incl.), or if no RV, annual rent/lease costs between £7,500 and £25,500
£2,000 for businesses with a RV of less than £15,000 or, if no RV, annual rent/lease costs of less than £7,500
Apply now for the Additional Restrictions Grant