Information sessions for EU residents
Published: Friday, January 29, 2021
Online information sessions in English and other EU languages are being held weekly until June to help people that need to apply to the EU Settlement Scheme.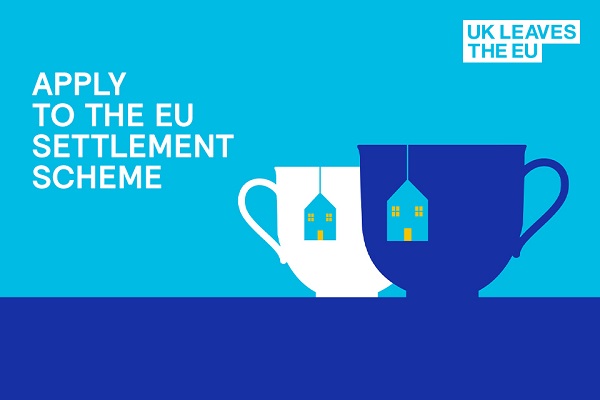 The sessions are delivered on Microsoft Teams and are organised by Citizens Advice Wandsworth as part of the council-funded EU Project.
Sessions in Polish will be added soon. 
Download previous sessions, including sessions in Polish and Spanish.
The Brexit transition period has ended but Wandsworth residents who are EU citizens have until June 30 to secure their right to live, work, study and receive benefits and services in the UK.
If you or someone in your family are an EU National, you usually need to apply to the EU Settlement Scheme (settled or pre-settled status) to continue living in the UK.
Leader of Wandsworth Council, Cllr Ravi Govindia, said: "We hope these sessions will give you the information you need to start your application for settled status. Our residents who are EU citizens are a valued part of our community and we are working with Citizens Advice Wandsworth to help you." 
Contact the EU Project team: