MBE for Tooting doctor
Published: Monday, January 4, 2021
Tooting resident Dr Eve Corner has been awarded an MBE in the Queen's New Year's Honours lists in recognition of her services to health education during Covid-19.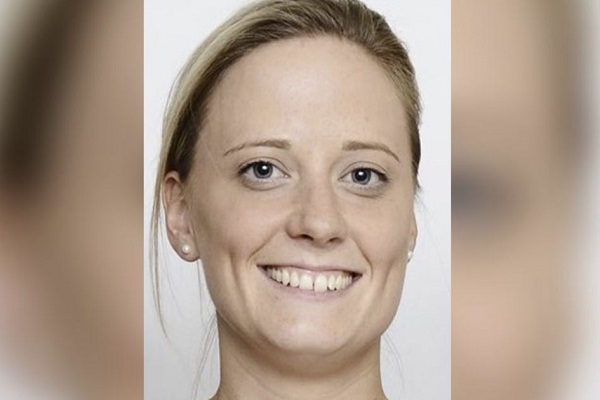 Dr Corner, a lecturer in physiotherapy at Brunel University London and critical care physiotherapist, led the design and delivery of a high-quality national training scheme for NHS staff to prepare them for re-deployment to intensive care units to care for patients with the virus.  
Most of these staff were from other clinical disciplines and had not undertaken respiratory or critical care work for several years. In just five days Dr Corner and her team developed pre-recorded lectures and interactive tutorials with specialists in critical care. More than 2,000 clinicians have benefited from the training.  
"Dr Corner's MBE is richly deserved," said Prof Paul Hellewell, Brunel's Vice-Provost and Dean of the College of Health, Medicine and Life Sciences. "Many organisations and individuals were involved in developing these education programmes, but Dr Corner has been the person initiating, leading and undertaking this work." 
Cabinet member for adult social care and health at Wandsworth Council, Cllr Clare Salier, said "Dr Corner's MBE was richly deserved and we are very proud that a resident of our borough has played such a crucial role in the fight against Covid. 
"But I'd also like to thank the many thousands of doctors, nurses, care staff and others who have worked so hard to help people during this pandemic. They may not have been given any special recognition or reward, but I can assure them that their contribution is greatly appreciated by all of us." 
Dr Corner joins other local residents, teacher Mark Siswick and community volunteer Syeda Islam on the honours list. Read more