Free support programme for the self-employed
Published: Tuesday, June 8, 2021
BOOST, a link-up between Wandsworth Council and the Association of Independent Professionals and the Self-Employed (IPSE), is offering free places on a 12-month, free incubator programme.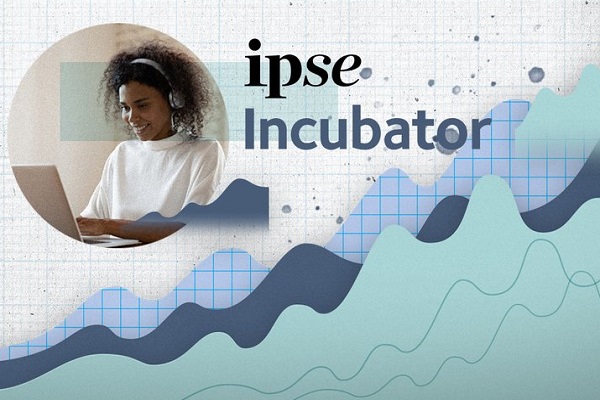 The council is sponsoring 15 places to enable Wandsworth residents to take part in the programme free of charge. The usual cost is £80.
The programme has been designed to guide freelancers through the beginning of their self-employed journey, as well as help those who want to strengthen the foundations of their existing business. 
Benefits include access to free webinars, events, contract and business plan templates and free tax and legal advice. Applicants will also get free basic IPSE membership and free admission to the National Freelancer's Day Conference on June 17.
IPSE CEO Derek Cribb said: "IPSE are delighted to be partnering with Wandsworth Council to support people taking their first steps in self-employment. Across the UK, freelancers will be a vital force in economic recovery and development after the pandemic. By securing freelancers in their area places on the IPSE Incubator, Wandsworth Council have shown great commitment not only to those freelancers and their careers, but also to the economic future of their area."
Cabinet member for economic development, skills and employment Cllr Rhodri Morgan said: "Freelancing can be a very rewarding way to set your own agenda, but those first few weeks can be challenging.  We have teamed up with IPSE to give freelancers expert support and advice when they most need it at the beginning of their freelancing journey.
BOOST launches in July and another cohort will be available in the autumn.  To find out more and to apply visit the Wandsworth Enterprise Hub.
Deadline for applications is 30th June 2021