Get involved in the 2021 Wandsworth Climate Change Festival
Published: Wednesday, June 30, 2021
Together on Climate Change Festival – Monday November 8 to Saturday November 13, 2021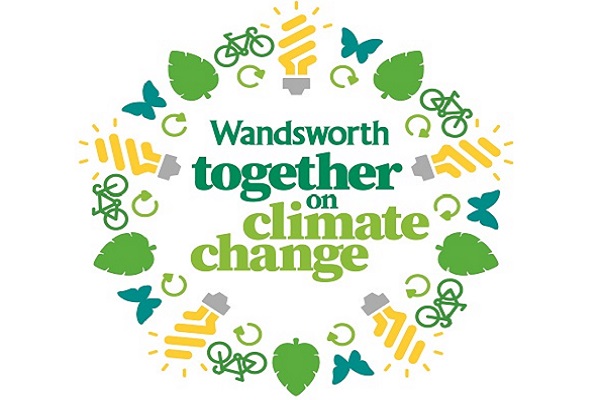 A borough-wide climate change festival is being held in November, and individuals, businesses and groups who want to take part are invited to get in touch now.  
The ambitious week-long festival will coincide with the United Nations Climate Change Conference in Glasgow and will be a mixture of virtual and in-person events.  
It aims to bring people together to raise awareness of climate change issues, building on progress made at Wandsworth's Virtual Climate Summit last November. 
There will be a range of activities to share information, tips and advice of what people can do to help achieve climate change targets in line with the Wandsworth Environment and Sustainability Strategy (WESS) to reduce borough-wide emissions. 
Activities will include training on greening up your businesses, a carbon literacy taster session and advice on setting up and funding community groups.
Cllr Kim Caddy, cabinet member for finance, corporate resources and sustainability, said: "Last year's Climate Summit was very successful, with more than 650 people taking part. We have made a firm commitment to tackle climate change in partnership with local people, and have made a really good start in forging relationships and starting conversations.  
"This year's event will build on that work and we would urge everyone to put the dates in their diaries. If you want to be part of it, get in touch." 
Individuals, residents and community groups and businesses interested in taking part or hosting an event must submit an expression of interest by Thursday 30 September 2021.