Funding available for neighbourhood improvements
Published: Wednesday, March 17, 2021
Wandsworth council has launched Wave 10 of the Wandsworth Local Fund.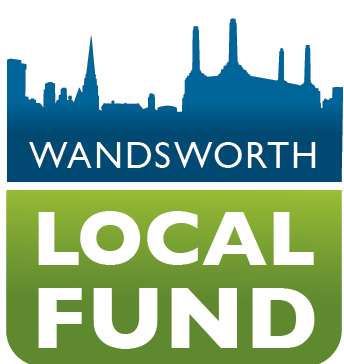 Funding is available for projects that meet the priorities local people have said are important. These include: 
Improvement of public spaces including protecting biodiversity 
Community safety 
Street improvements such as pavements, lighting, tree planting, cycling facilities and street furniture 
Investing in sports and leisure facilities 
Improving traffic and parking 
Climate change. - the council is particularly keen to award funding to projects that will help it meet its climate change commitments as laid out in the Wandsworth Environment and Sustainability Strategy.  
Wandsworth Local Fund is the charge the council makes on local developers to fund the infrastructure needed to serve new homes and offices.  To date the council has distributed over £10m within the community.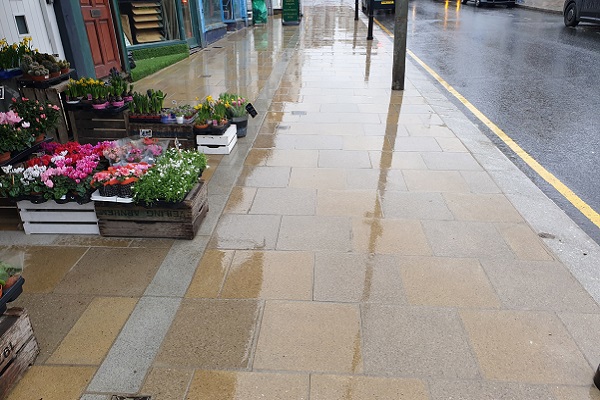 New pavements in Southfields
Projects awarded funding in the most recent round last year included improvements to parks and playgrounds in Battersea, Wandsworth and Shillington Parks, public realm and streetscape improvements in Battersea High Street, Southfields and Putney's Dover House Parade, a biodiversity scheme at Wandsworth Common (see the video below) and improvements to the Putney Vale Allotments. 
The council's finance spokesman Cllr Rory O'Broin said: "Local people know their neighbourhood best, so we're keen to hear about potential projects to enhance them." 
Wandsworth Local Fund is a two-stage application process – you must first submit an expression of interest. Find out more  
The Expression Of Interest stage will open on March 19 and close on April 9