Get Active at home
Published: Wednesday, March 17, 2021
With lockdown easing soon, Wandsworth Council's public health team have put together a range of resources to help people begin to get active again.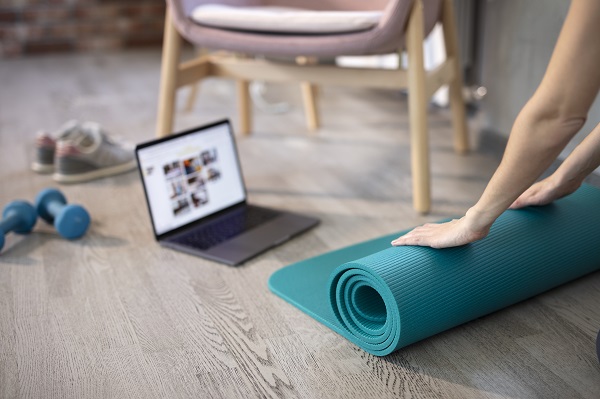 Active at Home has been launched on behalf of the council by the Health and Wellbeing Team at Enable Leisure and Culture. It will be a while before indoor facilities such as gyms reopen, so the free exercises can all be done at home.
They include home workouts and adapted exercises and are suitable for people returning to exercise, or trying it for the first time.
Activity packs including skipping ropes, exercise bands, and beanbags, plus ideas on how to use them, are also being distributed to families nominated by local schools, and via community groups to older people who have limited access to the internet.
Cabinet member for Adult Social Care and Health Cllr Clare Salier said: "Being stuck at home with no physical activity can lead to stress and anxiety and takes its toll on our physical health. With the end of lockdown in sight, we have launched the Active at Home campaign to get people used to moving again and in some cases to get them into a habit of regular exercise that they can continue after the pandemic.
"Take a look at our regular blogs and links and give it a go."
Visit the Active at Home webpages.