Lockdown rules may have eased but this doesn't mean barbecues in parks
Published: Tuesday, March 30, 2021
With temperatures set to soar over the coming days and Easter weekend coinciding with a relaxation of lockdown rules, the borough's parks and commons are expected to be busy – but people are being reminded that they cannot bring barbecues into any open space in Wandsworth.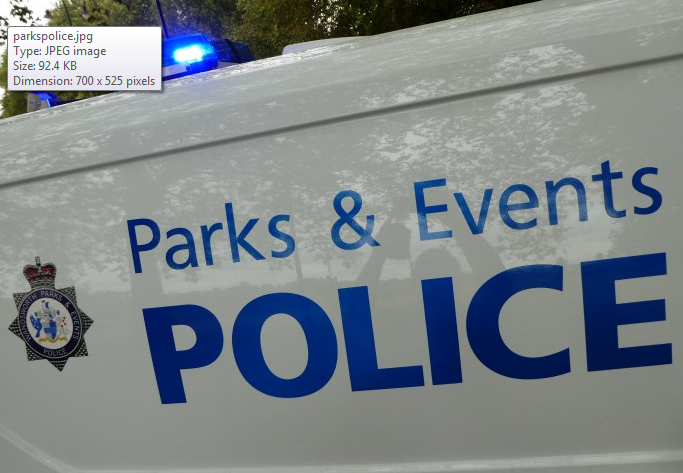 It is against local bylaws to light fires or use barbecues in any of the borough's parks and green spaces. People who do so could be fined.
Barbecues nearly always leave behind scorched patches of burned grass that take months to recover.
On other occasions people have tipped burning hot coals into litter bins and set them on fire.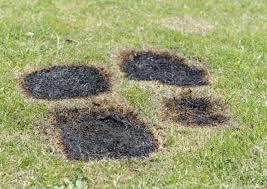 Insp Stephen Biggs of Wandsworth Parks Police said: "People must stick to the current Coronavirus regulations which limits people meeting outdoors to groups of no more than six.
"Some may be planning to meet up with friends to enjoy a picnic but they must remember that barbecues are not permitted. This important rule is there to protect our open spaces and keep them looking good.
"Barbecues cause so much damage to grassed areas that there really is no alternative other than to ban them.
""We know our green spaces are likely to be busy over the coming days and Easter weekend so we'll be stepping up patrols to make sure this and other bylaws are observed."
People are also being urged to make sure they leave no litter behind.
The council is calling on everyone who visits parks and green spaces to make sure they bag up their rubbish and dispose of it properly, even if that means bringing it home with them.
Head of parks Neil Blackley said: "If you do bring food and drinks to enjoy in the sun, please make sure you don't leave anything behind for someone else to pick up.
"All rubbish should be placed in a litter bin. If the bins are full please bring it home with you and put in your own dustbin. Please don't leave bags of rubbish out for others to clear away or for them to be ripped open and their contents spread around by wildlife.
"This way we can all help to keep our open spaces clean and tidy and make sure they remain great places to visit and enjoy."