Voting in the Mayor of London Elections
Published: Tuesday, March 30, 2021
Elections for the Mayor of London and the London Assembly will be held on May 6.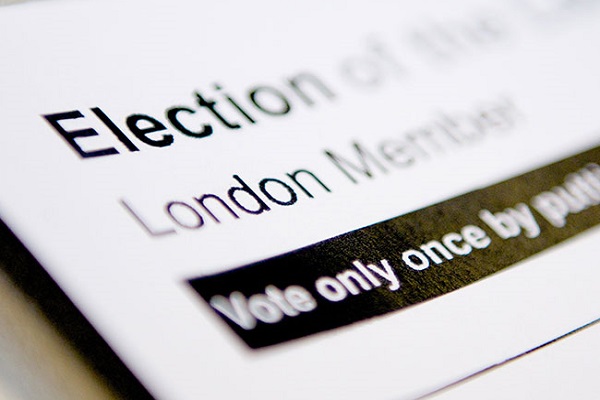 You can vote in the election if you are a British, EU or qualifying Commonwealth resident and you live in London. An election booklet including information about the candidates will be sent to registered voters in April.
There is still time to register to vote, but you must apply by midnight April 19.  You can register online at www.gov.uk/register-to-vote. 
You can vote in person at a polling station. You will be sent a polling card with details of where to go. Social distancing will be strictly enforced and enhanced hygiene in place to make polling stations as safe as possible, but you should not vote in person if you feel unwell.
You can vote by post. The deadline to apply for a new postal vote is 5pm on April 20.
You can nominate a proxy to vote on your behalf at your designated polling station. The deadline to apply for a new proxy vote is 5pm on April 27. You can apply for an emergency proxy vote up until 5pm on May 6.