Pool to reopen next week at Tooting leisure centre
Published: Wednesday, May 26, 2021
Swimmers will once again be able to take the plunge at Tooting Leisure Centre next week when the pool reopens following repairs and maintenance work.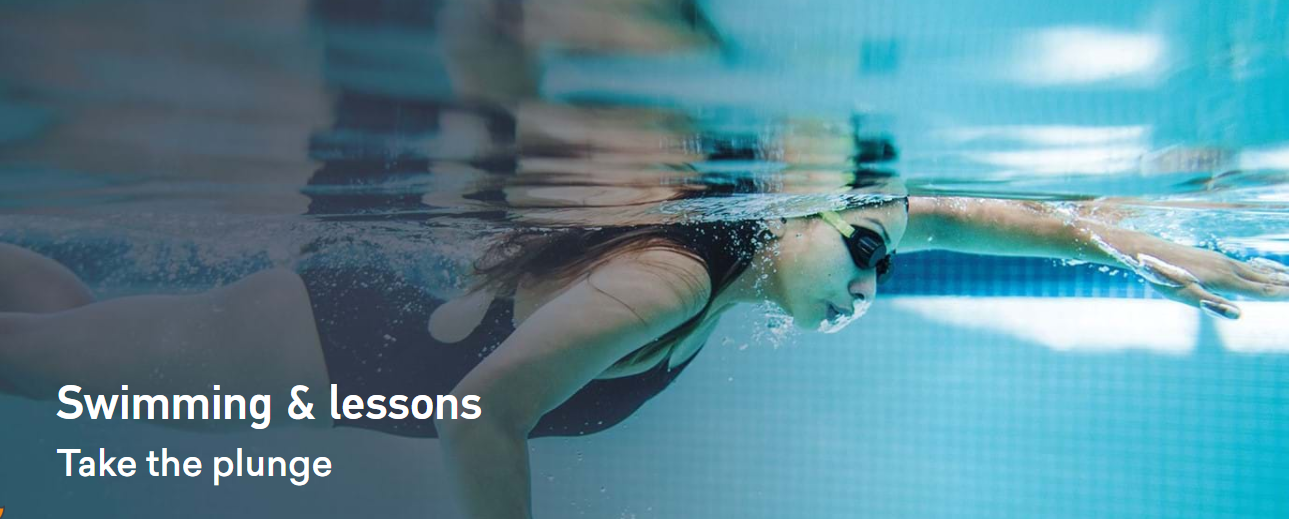 The pool is scheduled to reopen on June 1 and swimmers can pre-book their visit by visiting the Places Leisure website. All activities at the centre must be pre-booked at this time.
The leisure company is promising swimmers a safer and cleaner environment when the pool reopens.
For more information on the Covid safety arrangements it has put in place, please visit https://www.placesleisure.org/coronavirus/reopening-faqs/
For more information about Tooting Leisure Centre and its other health, sports and fitness activities please visit https://www.placesleisure.org/centres/tooting-leisure-centre/