Most people fill in census online
Published: Thursday, October 14, 2021
Wandsworth is in the top ten of local authorities for online responses to this year's census.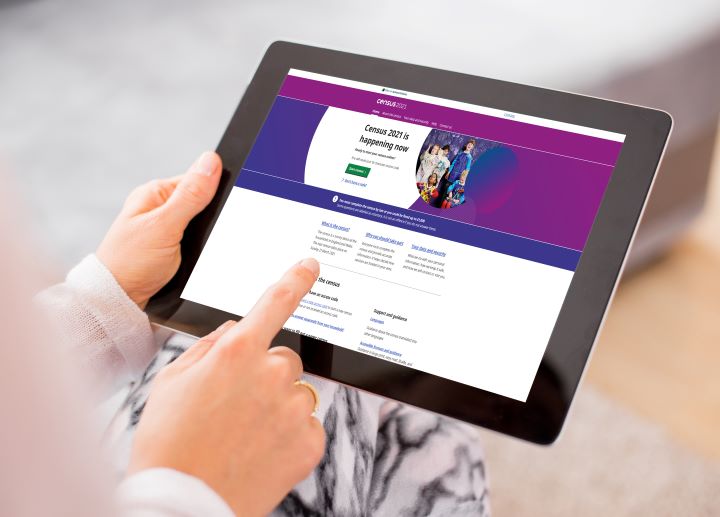 2011 was the first time people have been given the opportunity to complete the once-in-a-decade  census online. Wandsworth was chosen as a 'online-first' authority which meant most people received a letter with an access code to the online form. New figures from the Office for National Statistics show that 97 per cent used the code to access and complete the form – putting Wandsworth sixth overall.
Just over three per cent of households were sent a paper form, which they could fill in and send back. The form also had an access code and 61 per cent of these households also chose to fill the form in online.
Confirmed response rates are not yet available, but the high number of people accessing the form online suggests the overall response will be high, meaning it will yield high-quality data.
This is important because it helps the council understand the needs of growing and changing communities. It enables Wandsworth Council and other bodies like the NHS to plan public services like education, transport and health, and build infrastructure like schools, GP surgeries and cycle routes.
Published data can also be accessed by other organisations like businesses and charities. The data is completely anonymous – details like names and addresses will not be made available to the public for 100 years.
When it is available, information will be published at wandsworth.gov.uk/census.