Council cash for community schemes
Published: Thursday, November 7, 2019
Projects helping young musicians and filmmakers, plus the world's first female-only panto are among those recommended to receive money in the Wandsworth Grant Fund's 12th round of funding.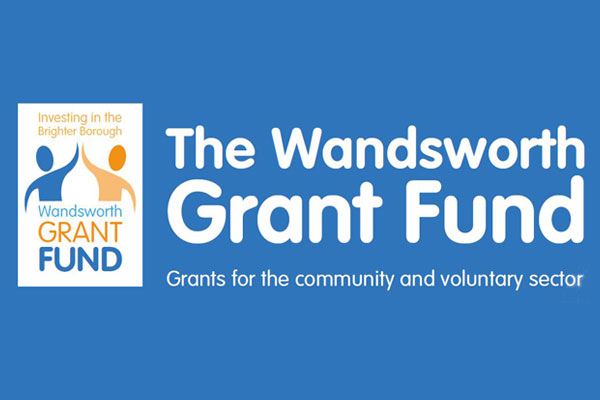 In total £319,000 has been earmarked by the council in 2019/20 for the Wandsworth Grant Fund, including £20,000 for the Wandsworth Arts Fringe.
Projects recommended to receive funding in the latest round include:
The 131 Army Detachment Corp of Drums will use their grant to buy new flutes so the corp can perform at local events.
Healthy Green Beans from the Baked Bean Charity is a bespoke healthy lifestyle course for people with learning disabilities, complex needs and autism/Asperger's, with a focus on healthy eating, budgeting and recycling.
The Wandsworth Rising Star Award will offer young filmmakers aged 16-26 the chance to submit a short film to the Crystal Palace International Film Festival, plus 10 places on a film-making course for beginners.
Elays After School Club will provide activities three times a week
Fircroft Garden Hub will redevelop an underused space at Fircroft Primary School for outdoor learning
Friends of Furzedown Rec Community will run events to get more local people involved in protecting and promoting this green space.
The Wiser Collective Monthly Skillshare will run events at Balham Library Hall so families and older people can meet to discuss shared interests, skills and knowledge.
Learning with Horses from Time to Shine Kids will work with young people and their families to support emotional wellbeing and develop resilience and self-esteem.
The 503 Panto from Theatre 503 will be an entirely original family-friendly pantomime to enable emerging female artists to develop a piece of work to benefit their own professional develop and inspire young girls. They will also be part of the new Nine Elms Theatre Club to encourage more local people to attend the theatre.
Wandsworth Sea Cadets will use its grant to upgrade equipment
The recommendations are due to be discussed at a meeting of the council's Executive on November 18.  Read the committee report and a full list of applications
The Wandsworth Grant Fund supports a wide range of not-for-profit activities in the following categories:
Arts and Culture
Environment and Attractive Neighbourhoods
Children and Young People
Citizenship and Civic Engagement
Raising Aspirations and Potential
Health and Well being
Evaluation and assessment is done by specialist council offers and councillors scrutinise the process to ensure value for money and that money is going where it will most benefit borough residents.
Grants committee chairman Cllr Louise Calland said:
"We have some really interesting projects in this round of grants, including the world's first female-only pantomime. Many of the projects help residents, especially young people, enjoy and take part in the arts and the environment and I look forward to seeing how they progress."
The deadline to apply to round 13 of the Wandsworth Grant Fund is November 25. Applications will be especially welcome that support the council's Environment and Sustainability Strategy.
Organisations based outside the borough are welcome also to apply, but need to show evidence of real engagement with local partners and the council teams in order to avoid duplication of work.
For more information:
Email wgf@wandsworth.gov.uk
Follow @grantswandb on twitter