Councillors refuse plans for development on land close to Wandsworth Common
Published: Thursday, November 28, 2019
Councillors have rejected plans submitted by a property developer that would have seen offices and workshops close to Wandsworth Common being demolished and replaced with a series of four storey mixed use blocks.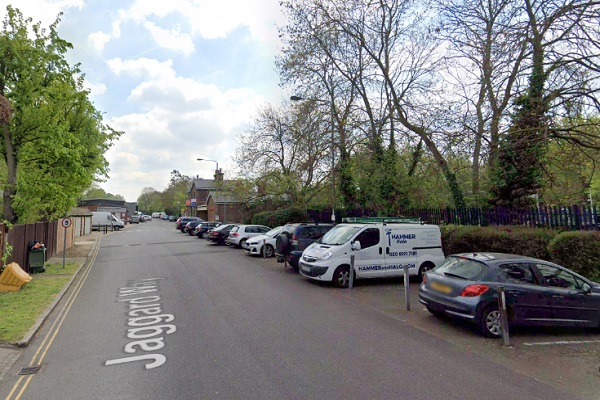 Councillors on the planning applications committee last night (Wednesday) refused proposals to replace the existing single storey workshops and offices in Jaggard Way with a mixed-use development that would include 72 flats.
The site lies adjacent to Wandsworth Common Station and provides employment opportunities to dozens of local people.
The committee judged that the proposed development - which would have involved the construction of four new buildings, each four storeys in height, would result in unacceptable loss of daylight to the houses to the rear in Ravenslea Road.
Wandsworth's head of development management Nick Calder said: "The committee were unanimous in their view that this application should be rejected.
"They were concerned about the height of these buildings, in close proximity to the properties to the rear and the resulting impact on the living conditions to the houses to the rear caused by the development."