Garratt Lane improvements proposed
Published: Tuesday, October 15, 2019
A package of measures is being considered to make Garratt Lane safer and more attractive.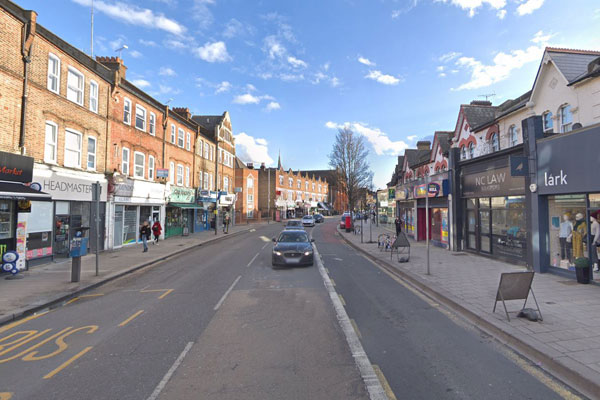 The council's cabinet member for strategic planning and transportation, Cllr Paul Ellis, is keen to slow down traffic, encourage cycling and improve conditions for pedestrians using the road, which runs for about two-and-a-half miles from Wandsworth to Tooting.
Up to 20,000 vehicles a day use the busy road, which is part of the UK's Strategic Road Network. It is also popular with people using Southside Shopping Centre, Earlsfield railway station and nearby shops, bars and restaurants.
Cllr Ellis said: "Garratt Lane is in part a thriving neighbourhood road and in part a thoroughfare linking two town centres. I believe both can co-exist. I have set engineers the task to come up with proposals for how best to deliver this."
Proposals such as changes to roads, pavements and kerbs and introducing new cycle lanes will be considered. Changes will be designed in order to slow down traffic and help support a 20mph speed limit.
Cllr Ellis said: "We have successfully introduced a 20mph limit on many of the borough's roads, and we would like to do the same in Garratt Lane. However, as a major arterial route that can have higher speeds than those often found in 20mph zones, this needs to be done carefully and alongside other measures."
Engineers hope to report back to councillors later this year, prior to wider consultation