Hundreds step out at Silver Sunday tea dance
Published: Wednesday, October 9, 2019
More than 250 people danced the afternoon away at the Silver Sunday tea dance at the Wandsworth Civic Suite on October 6.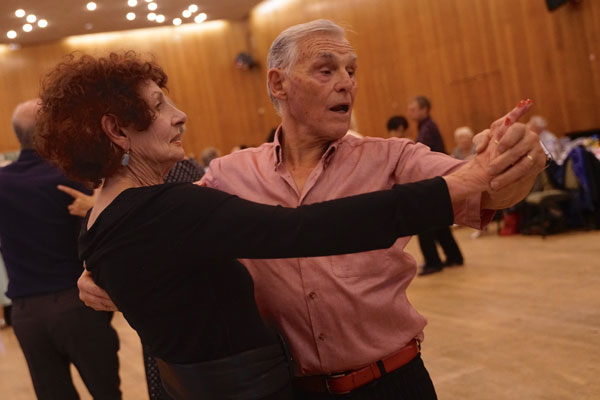 The event was completely free, with tea, coffee and cake to enjoy as well as music from the 40s, 50s and 60s played by local tea dance legend Mr Wonderful. The dance was Wandsworth's contribution to Silver Sunday – a national day in celebration of the over '60s.
Local residents Terry and Denise who went to the event said it was a "great facility for the community that brought together so many different cultures in such a happy environment. The big smiles, all round, reflected the natural pleasure of everyone present, not only those that were 'strutting their stuff', but equally as important the wonderful collection of senior citizens who loved watching and listening to the great music which undoubtedly brought back lovely memories to them."
Councillor Melanie Hampton, cabinet member for adult social care and health, said: "I had a fantastic time at the Silver Sunday tea dance and was delighted to welcome so many Wandsworth residents!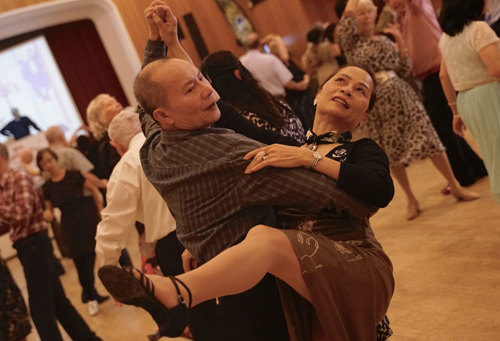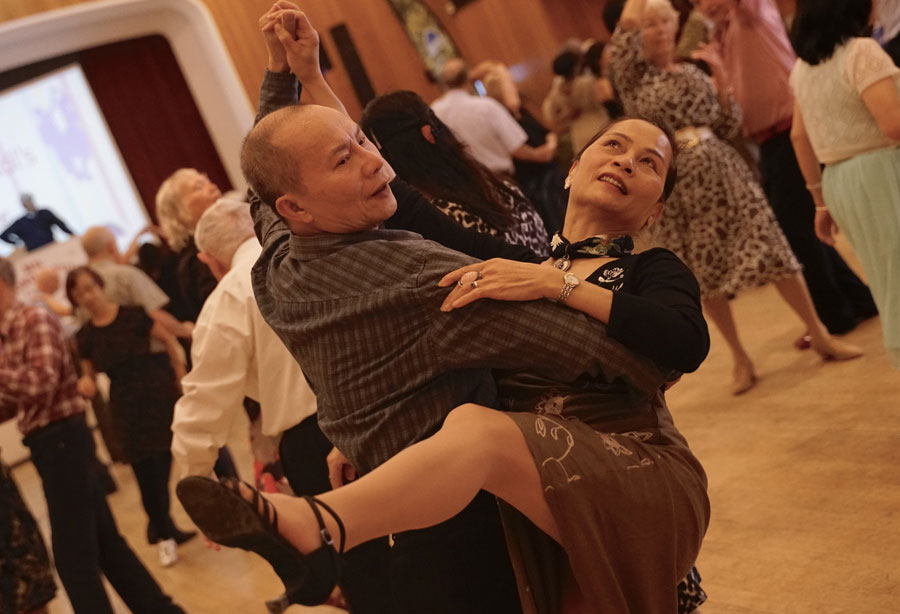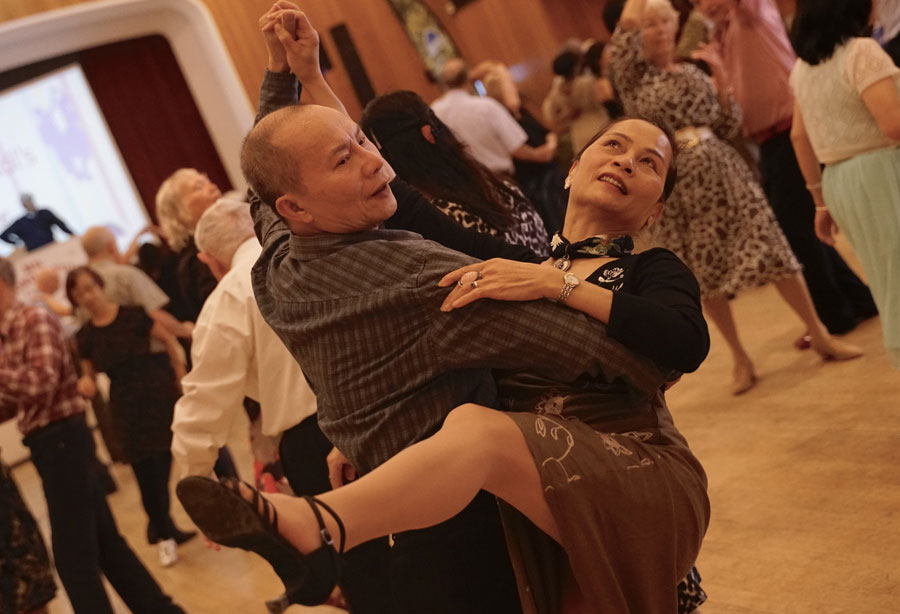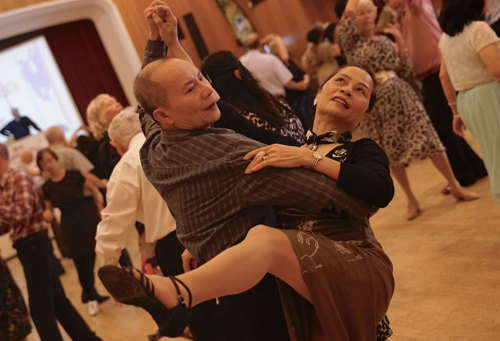 "Reducing social isolation is a key aim of the council because of the positive effects on people's mental and physical health. I spoke to many who had come on their own to enjoy an afternoon of fun whilst meeting new people.
Cabinet member for community services and open spaces Cllr Steffi Sutters said: ""Our programme of events is all about enriching lives and bringing our communities together. The Silver Sunday tea dance was yet another example of a highly successful event, organised on Wandsworth's behalf by our contractor Enable. It comes hot on the heels of our equally successful summer campaign, Love Parks.  And we will not stop here,  I will be working with  colleagues over the coming months to see how else we can encourage people to meet up socialise, and enjoy the best of Wandsworth."
According to Age UK, more than a million older people say they go for over a month without speaking to a friend, neighbour or family member.
Wandsworth Council has appointed Professor Rusi Jaspal to advise on how to tackle social isolation and encourage people to live more active and healthy lives.
The Pro Vice-Chancellor (Research) at De Montfort University, who lives in Wandsworth, has now started work advising on how services can be strengthened across the borough.
The Silver Sunday tea dance was also the venue for the launch by Cllr Hampton of the Wandsworth Health and Care Plan - a joint plan by the council, local NHS and the voluntary sector to work together to improve the health of Wandsworth people. This will include better joined-up care for older people. Read more.