Learn with your family
Published: Thursday, October 10, 2019
The Wandsworth Family Learning Festival runs from October 21-25, with lots of fun and free workshops to try.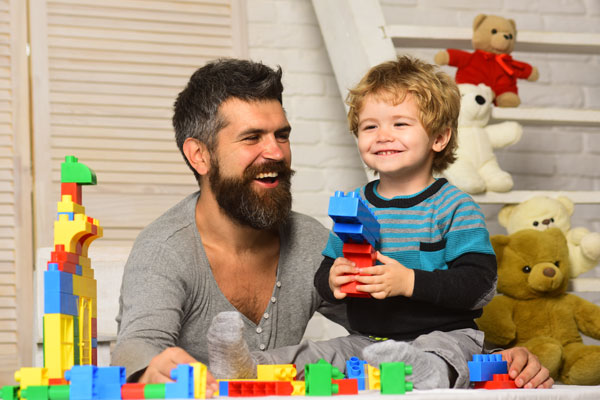 The festival is organised by the council's Lifelong Learning team and gives parents and carers the chance to learn new things alongside their children at special taster sessions.
Sessions at venues across the borough include:
Become a Wellbeing Warrior: Learn about healthy diet, good breathing techniques and the importance of physical activity
How the Save the Planet… More or Less: How you and your family can make a difference
Science Sleuths – Let's Investigate: Exploring science in a practical way
Look After the Pennies… : Think about money and how to spend it as a family
My Family Hollywood Blockbuster: How to plan and shoot a short film
Create Your Own Story: Creating characters and storyboards
Family Virtual Reality: Experience VR and have a go at adding content to a virtual world
Read, Make and Take: Explore the joy of reading and storytelling, including a craft activity
Baby Talking: Interactive sessions exploring the benefits of reading to your child from an early age.