Share your views on the Resident Participation and Consultation Strategy
Published: Tuesday, October 8, 2019
The council has published a draft Participation and Consultation Strategy which sets out a range of different ways that residents can get involved with the Housing and Regeneration Department.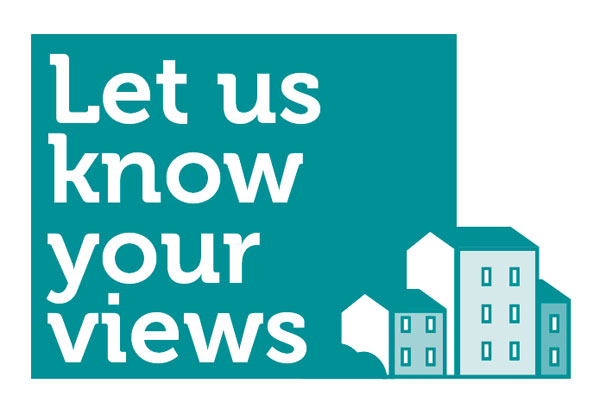 Wandsworth Council manages 33,000 homes across the borough and wants to hear the views of its residents. The draft Strategy sets out a package of participation opportunities which allow residents to get involved at the level of their choosing and have their say in decisions affecting their home.
The draft Strategy is split into four sections, each of which considers a key area of resident participation:
Formal participation
Informal participation
Engaging the wider community
Consultation arrangements
Wandsworth Council is committed to resident involvement and is encouraging residents to say what they think about the draft Strategy by completing a five-minute survey.
For more information about the draft strategy click here or to complete the survey click here.
The consultation closes on Nov 5, 2019.