Speak out about hate crime
Published: Friday, October 11, 2019
National Hate Crime Awareness Week starts on October 12, and people in Wandsworth who experience or witness hate crime are being urged to report it.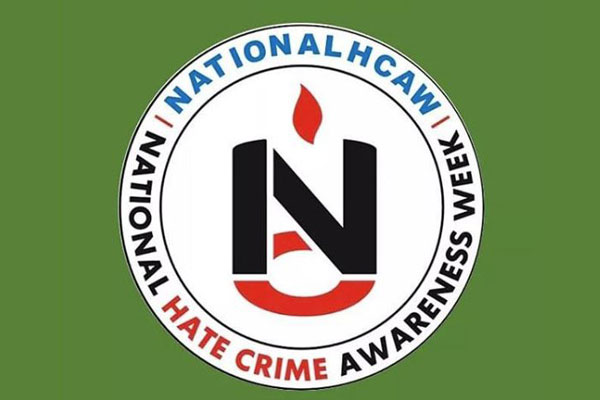 The council, local police and key partners are committed to driving out hate crime and encouraging people to speak out and report it if they have fallen victim to crime targeted at their race, religion, sexuality, gender or disability.
The crime does not have to include physical violence and it can be online. Someone using offensive language towards you or harassing you because of who you are is also a crime.
Wandsworth Council has signed a declaration against hate crime, condemning all forms of hate crime and is also in the process of drawing up a new three-year plan tackling violence against women and girls.
Council officers work within the Community Safety Partnership to provide advice, guidance and support and next month it will be hosting a round-table discussion with voluntary sector organisations to explore possible approaches to tackling hate crime in the borough.
Cllr Jonathan Cook, cabinet member for community safety, said: "Hate crime is totally unacceptable and can have a devastating effect on individuals, families and communities.
"We are determined to do all we can to make our borough a safe place for everyone to live but if we are to stop hate crime we need people who see or experience it to report it to the police."
Details of how to report hate crime can be found here.
You can also report it via http://report-it.org.uk/your_police_force
In an emergency dial 999 or call 101 for non-emergency services.