Work begins to upgrade play equipment at Garratt Park
Published: Friday, October 25, 2019
The designs chosen by children and families living in Earlsfield for an upgrade to the playground equipment at a popular local neighbourhood green space will get underway on Monday, it has been announced.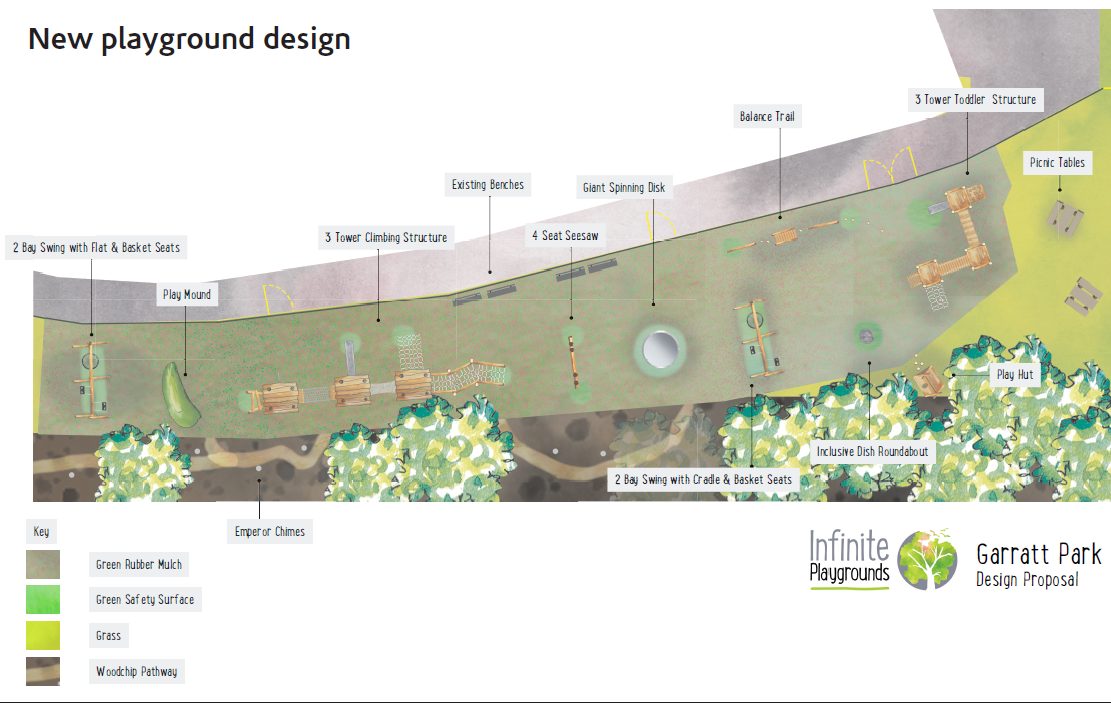 Work will commence on Monday at Garratt Park to improve the existing play equipment and ensure it continues to provide exciting and challenging play facilities for children aged between two and 14.
The winning design was chosen by local families and will see a large climbing tower, scramble net, rope bridge, toddler, junior and basket swings, seesaw, rolling logs and a giant disc roundabout installed as part of the upgrade.
The project will take around nine weeks to complete and while the playground at Garratt Park is closed, families can head for the nearby playgrounds at Swaby Gardens and Garratt Green.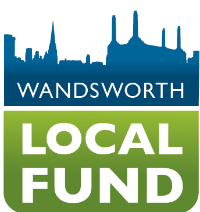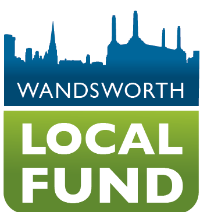 The council's parks and environment spokesman Cllr Steffi Sutters said: "This is great news for local families in this part of the borough.
"As part of our public consultation, we offered local people three choices for how the new playground would look and are now implementing the most popular option.
"I'm quite sure that parents and children in the area will be delighted when the new equipment is unveiled in this popular green oasis in the heart of Earlsfield."
Funding for these improvements will come from the Wandsworth Local Fund (WLF), which comprises money the council has levied on developers to help pay for community and neighbourhood infrastructure improvements across the borough.
Over the past three years more than £7.5m in WLF money has been spent on local initiatives including schemes to support safer communities, employment opportunities for young people, better pavements and improved parks and playgrounds.
For more information about the fund visit www.wandsworth.gov.uk/WLF.