Affordable Housing Virtual Open Day for Wandsworth residents who want access to new homes
Published: Monday, October 19, 2020
Wandsworth Council will host its annual Affordable Housing Open Day on Thursday 22nd October to showcase new homes in the borough.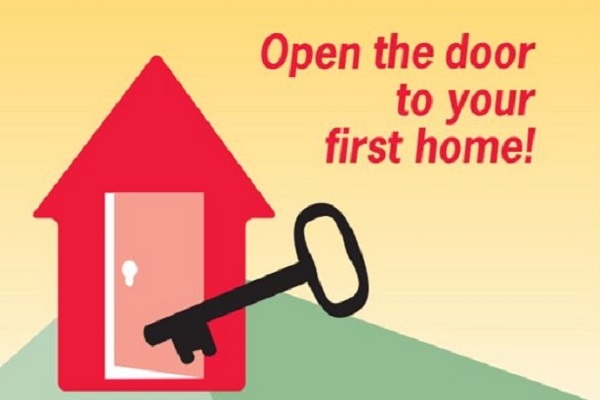 The event, which is part of the council's ambition to create better rental and shared ownership homes for local people living and working in Wandsworth, will take place virtually this year because of Covid-19 restrictions.
Latest IT technology will provide online tours of properties and expert advice from housing providers, financial advisors, solicitors and members of the Home Ownership Team.
Deputy council leader Kim Caddy said: "I'm delighted this virtual event is going ahead to showcase the new homes we have on offer in Wandsworth.
"By building more affordable homes, we can really help more local people part own or rent a home that is right for them.
"Our Housing for All programme is already creating a borough in which residents have more opportunities to live and work locally. Now our housing teams are working on even more new developments to help in the recovery phase post Covid.
"I hope our digital event will reach more people than ever to showcase what is available to them."
Visitors can log-in online to the Open Day, which includes a video introduction from Cllr Caddy, a video presentation on affordable housing in Wandsworth, virtual tours and contact details/ hyperlinks to all relevant housing providers. The home ownership team will also be taking part in an online webchat Q&A session or if preferred visitors will be able to request a call-back with an advisor, these sessions will run from 9 – 12 am and 2 – 5 pm.
To visit the open day to go www.wandsworth.gov.uk/housing/home-ownership/virtual_open_day_2020/ whereby you will be able to take part in a webchat* or alternatively you can call the team on 020 8871 6161* or email housesales@wandsworth.gov.uk to discuss affordable housing advice.
*subject to a maximum 10 minute slot