Award for Wandsworth's online arts fringe
Published: Monday, October 12, 2020
The Wandsworth Arts Fringe has won an award for theatre companies and festivals that have successfully flourished through the lockdown.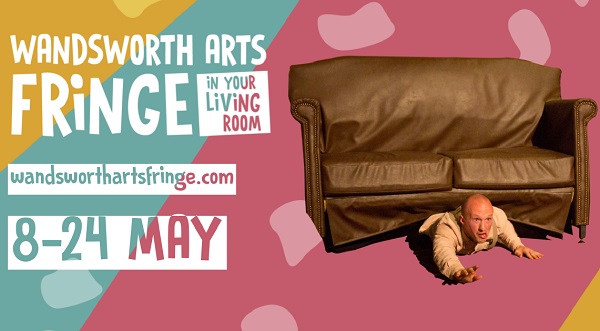 The OneOff awards from OffWestEnd.com recognise the achievements of independent and fringe theatre organisations during the Covid-19 pandemic. 
WAF In Your Living Room was one of five online festivals, including the BBC's Lockdown Theatre, to receive an award for festivals that have either emerged during lockdown or have been adapted to entertain audiences online.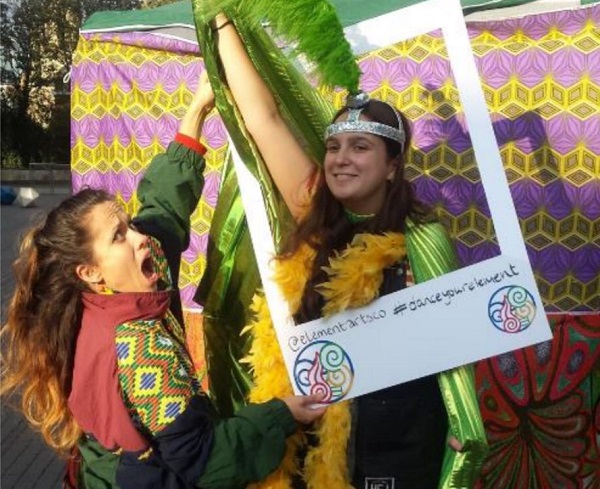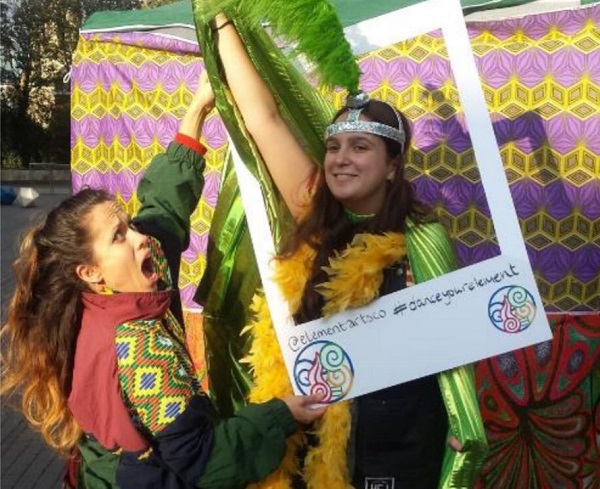 Showstoppers from Element Arts
Each May the Wandsworth Arts Fringe (WAF) run by the council's arts team is a highlight of the borough's cultural calendar and this year hundreds of local and international artists were due to present 150 events. 
As lockdown loomed the arts team managed in just four weeks to convert it into an online festival and www.wandsworthartsfringe.com hosted a extensive and eclectic programme of 104 events from 250 artists including theatre, online murder mystery games, events for children, visual arts, music concerts, dance, sketching lessons, workshops and classes, and even an opera and a sword initiation workshop. 
For families without digital access activity packs were distributed to over 2,000 local families in Roehampton, Earlsfield, Battersea and Nine Elms. 
Over 17 days in May more than 30,000 people from all over the world enjoyed the programme. Pawel Siwczak of Bach Club said: "I felt really exceptionally well looked after. Being able to still be part of this festival when everything else around seemed to have come to a standstill was uplifting, providing a sense of purpose and energising. It was wonderful to be among such great community in challenging times." 
Many of the events are still available to enjoy at www.wandsworthartsfringe.com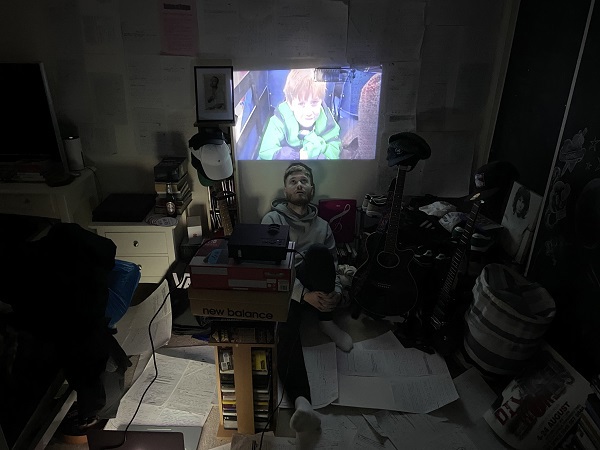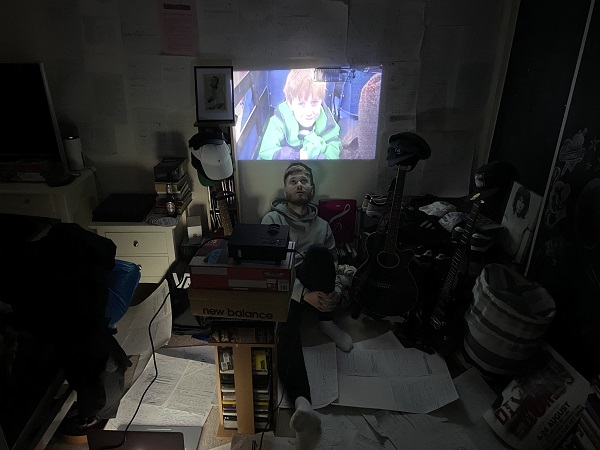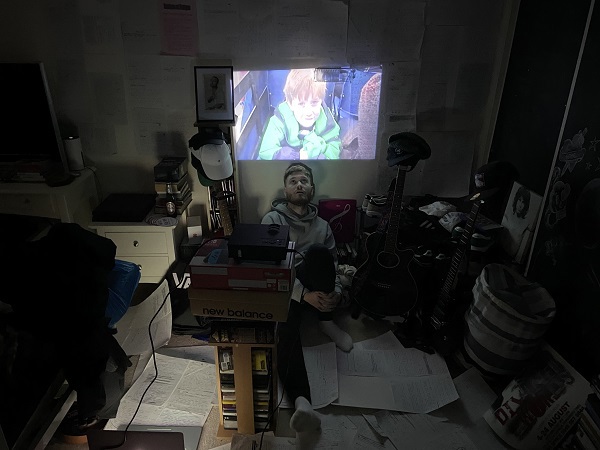 People always say... "I wonder what it's like inside your head" by Max Morton
Cabinet member for community services and open spaces Cllr Steffi Sutters said: "It was with a heavy heart that we had to cancel this year's WAF which had been months in the making and looked set to be the bet yet. But our incredible arts team managed to pull off something really special, with a rich and entertaining programme covering every type of art you can think of.  
"Of course we are delighted to have received this award – it is a testament to the talent and creativity of everyone who took part. We will only really be able to celebrate, though, when our artists, venues and groups are fully back on their feet.  
"In the meantime our arts team is on hand to offer support, information and online platforms for everyone who needs it." 
Artists, designers, makers, creative producers and organisations from the borough are invited to create free profiles on the Wandsworth Art website and can also take part in the Framed project, to display artwork in the borough's high streets. 
Visit https://wandsworthart.com/ 
If you are interested in taking part in next year's Wandsworth Arts Fringe, you can express your interest now. Arts organisations, community groups, youth groups, schools and residents associations are all welcome to get in touch and funding of up to £2,000 per project is available for community projects.  Visit www.wandsworthfringe.com and fill in an expression of interest.