Carers urged to get protected from flu
Published: Wednesday, October 28, 2020
If you are an unpaid carer you are entitled to a free flu jab.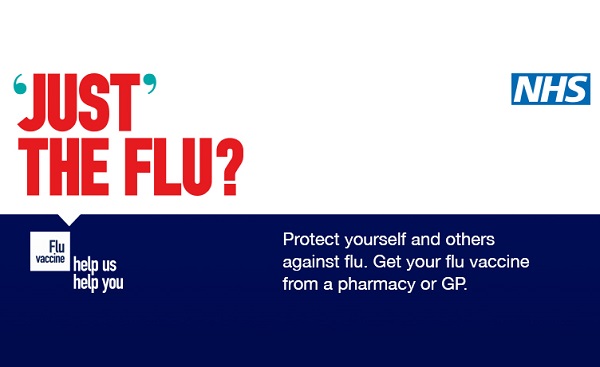 People who receive a carer's allowance or who are the main carer of an older or disabled person who may be at risk if the carer gets sick are one of the groups to be given priority for a jab.    
Because some carers are unwilling to ask their GP or community pharmacist for their vaccination because they don't know how to prove they are a carer, the council's Adult Social Care and Public Health teams have produced a letter that they can show. To get a copy just contact the Wandsworth Carers Centres  and one can be emailed or sent to you. 
This year it's more important than ever to be protected against flu because people who are vulnerable to flu are also generally more vulnerable to Covid. It's also crucial that hospitals, already struggling to cope with Covid cases, do not get overwhelmed.     
"Unpaid carers don't walk around with name badges, but it's absolutely vital that they get themselves protected," said cabinet member for adult social care and health Cllr Clare Salier. 
"You can't look after someone else if you are sick yourself and flu can have a real impact no matter how good your health is usually. Get in touch with the Carers' Centre to get your letter, and also to find out about the other support available to carers to help them through this difficult time." 
The Wandsworth Carers' Centre has offices in Wandsworth High Street and Balham High Road. Find out how to contact them at carerswandsworth.org.uk or call the Wandsworth office on 020 8877 1200. 
Other flu priority groups include older people, those with a long-term health condition like heart or kidney disease or diabetes, young children, pregnant women and frontline health or social care workers. Find out more. 
If you don't know how to find your nearest surgery or pharmacy offering the jab, visit myvaccinations.co.uk