Find out about applying to the Wandsworth Grant Fund
Published: Wednesday, October 7, 2020
Free online information events are being held for local charities and community groups and organisations on how to apply for a council grant.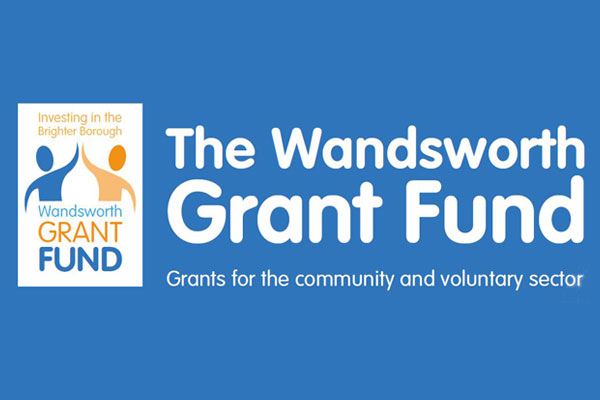 The Wandsworth Grant Fund (WGF) gives grants of up to £10,000 for projects that benefit local communities.
The WGF has handed out tens of thousands of pounds since it was launched in 2015, and this year the focus is on projects that can be delivered over the next 12 months that will help the borough get back on its feet post-Covid. The deadline for applying is November 2.
Funding will also be available for projects that are not directly Covid-related but that will support the council's focus on tackling climate change, raising aspirations, helping young people reach their potential, supporting the arts and keeping people fit and well.
At two Meet the funder events this month, the Grants Officer will talk about what the fund is for and how to make an application. The online events will be delivered via Microsoft Teams, which can be downloaded for free. Places are limited so please book as soon as possible.
Thursday 15 October, 2.30pm – 3.30pm: Book here
Find out more about the WGF at www.wandsworth.gov.uk/wgf