Get support this World Mental Health Day
Published: Friday, October 9, 2020
Tomorrow (Oct 10) is World Mental Health Day, and this year's theme is 'mental health for all'.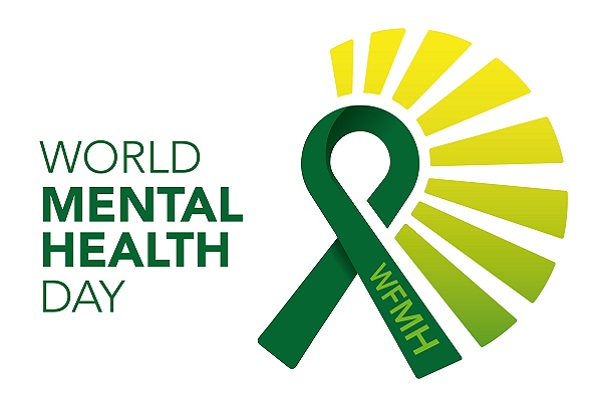 The council is keen to let everyone in the borough know about services that can help them strengthen and protect their mental health, including:  
Wandsworth residents are also encouraged to sign up to the  Zero Suicide Alliance free online training so they can recognise when someone might be at risk and feel confident providing support.    
And young people can take part in Saturday's Thrive LDN's virtual World Mental Health Day Festival, which includes panel discussions and workshops. 
Cabinet Member for Adult Social Care and Health, Cllr Clare Salier, said: "The theme of World Mental Health Day is 'mental health for all'. Low mood and anxiety can affect us all from time to time and it is vital for all of us to know how we can help ourselves to feel better and avoid prolonged periods of poor mental health 
"It's also essential that we are able to support our families, friends and colleagues to move through difficult times. This has been a stressful year for us all, and I would encourage Wandsworth residents to explore services such as the Good Thinking website, it contains lots of tools and tips that have been proven to help maintain a healthy mind." 
If you have been feeling down or anxious for more than two weeks, please contact your GP to discuss further support. If you have a mental health emergency, call the 24/7 mental health support line on 0800 028 8000.