Government's plans to reform planning system run risk of 'unintended consequences'
Published: Thursday, October 8, 2020
Council leader Ravi Govindia is urging ministers to rethink elements of their proposed shake-up of the planning system.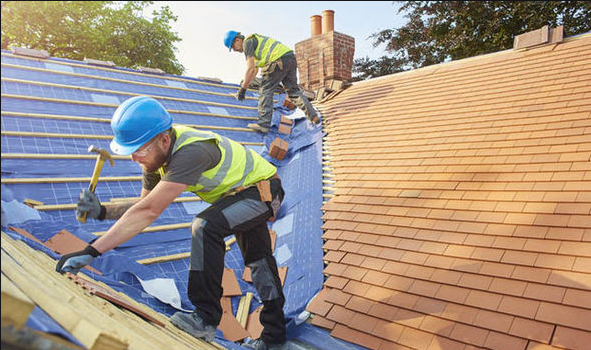 In a letter to Robert Jenrick, Secretary of State for Housing, Communities and Local Government, Cllr Govindia warns that the Government's proposals on planning reform may not deliver all of the improvements ministers hope to achieve.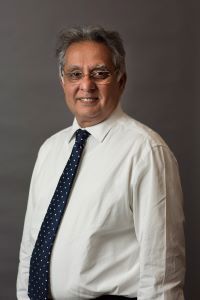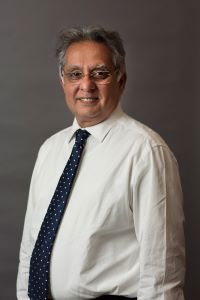 Cllr Govindia said: "There is much to welcome in these Government's proposals and its wish to harness a bold increase in the number of homes built each year.
"But an overly prescriptive single formula on housing need that takes no account of local circumstances and the continuing accomplishments of councils like Wandsworth, which has consistently exceeded housebuilding targets and successfully delivered all forms of housing, including affordable housing, risks doing more harm than good.
"This formula appears designed to penalise councils that have successful track records on housing delivery, especially in high value areas, with no consideration given to the environmental factors and the availability of land.
"We are calling on the minister to listen to our concerns and modify these proposals in a way that supports high-achieving councils instead of penalising them."
The council's response to the Government's current consultation centres on changes to the way local housing need is assessed and a proposed 'nationalisation' of the funds town halls currently levy on developers (CIL & Section 106) to help pay for local infrastructure improvements such as better transport links, new schools, health centres and other local amenities that are needed to cope with increases in resident numbers.
A good example of this is the soon-to-be opened Northern Line extension, paid for by developers in the Nine Elms area and bringing tube services to this part of the borough for the first time.
And there are concerns that other aspects of the Government's plans, in particular its 'First Homes Initiative' could actually price first time buyers out of the market.
In his letter to Mr Jenrick Cllr Govindia writes: "In Wandsworth we have a strong record of successfully delivering the homes that our residents need alongside providing the necessary infrastructure to create places we can be proud of and where residents want to live and work.
"Our vision is that Wandsworth will maintain its special character, connectivity and neighbourhood distinctiveness, and achieve higher levels of growth in a sustainable and environmentally friendly way, bringing benefits and opportunities for all.
"On that basis we cannot support the proposals contained in this consultation insofar as they relate to changes to the standard method for assessing local housing need.
"In Wandsworth the current system has proved very effective: in 2019, 91 per cent of the planning applications submitted were approved, which is amongst the highest in London.
"The council has consistently delivered above the targets in its up to date Local Plan and in the adopted London Plan. Alongside this, the Community Infrastructure Levy has enabled the council to deliver the infrastructure needed to enable sustainable growth with a keen eye to the challenge of climate change and now an adopted Action Plan to ensure that we deliver against the targets in the Wandsworth Environment and Sustainability Strategy.
"The Vauxhall Nine Elms Battersea Opportunity Area has been a focus for much of that development in recent years, creating a new town centre and local community on previously developed land. Land is a finite resource and we have sought to ensure that land is maximised for its potential to support our endeavour.
"I support the intention behind the First Homes initiative, which is to help local people buy their first home. However, I do recommend reconsidering some aspects of this proposal to ensure continuing affordability of intermediate housing to meet identified local needs.
"There are also concerns that First Homes, as proposed, may only be an attractive option for relatively few buyers, perhaps only high earning ones. There is therefore a risk that the proposal could result in an increase in prices and in turn push up further the output from the proposed Standard Method. Coupled with the temporary lifting of the small sites threshold, there could be a number of unintended consequences arising out of the proposed changes.
"Both CIL and Section 106 has yielded dividend for the borough and are a key element of the resources needed to deliver development which residents support as they can see it improves facilities and amenities in their local area. The proposed changes will significantly alter the current arrangements working to our detriment."
A report considered by councillors on the current proposals was published last month. The council's formal response to a separate white paper consultation will be published at the end of this month.