Policing update from Lis Chapple
Published: Monday, October 19, 2020
The South West Borough Commander for the Metropolitan Police has written the following message to the public.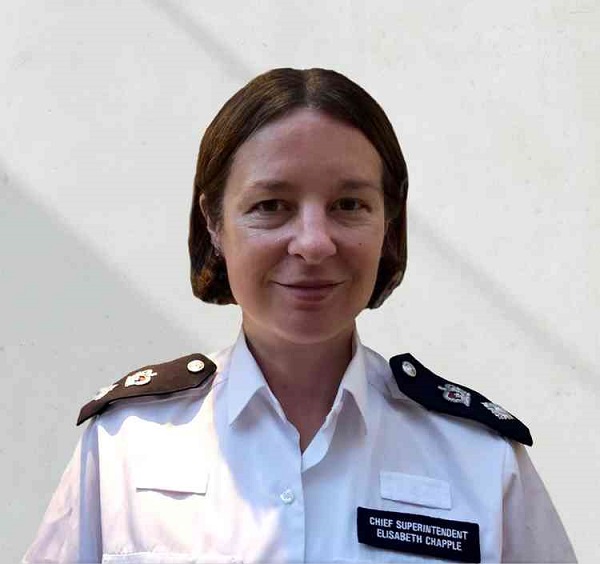 Community Engagement
We want to reassure people in London that we will continue with our tradition of policing where we work as closely as we possibly can with our communities.
Met officers are trained to act proportionately, engage and explain to try and resolve situations, and only use force when absolutely necessary.
Policing is complex and challenging. We're always learning and improving. We are very highly scrutinised – that's important and something we welcome.
The relationship between the police and public in London is strong but there is always more to do. Every day officers and staff are working to strengthen relationships. Only by working closely with communities do we build trust.
There are many ways for communities to help us and influence policing; joining as officers, members of staff, specials or volunteers to help us reflect London and its diverse communities or become one of our community advisors.
Covid-19
We all have a part to play in preventing the spread of Coronavirus.
With a worrying increase in new cases of COVID-19 continuing to occur every day in London we still need everyone to continue to act responsibly, maintain social distancing and protect themselves and their families by following the Government regulations and guidance of "hands, face, space" which will help reduce the spread of the virus.
You will have seen the Government's announcement that from 00:01hrs on Saturday, 17 October London's local alert level was increased from "medium" to "high". Households should not mix indoors – including in pubs and restaurants - face coverings need to be worn in many places including public transport, and you must isolate if you have COVID symptoms or have been track and traced to someone who has.
Our aim is to continue to encourage and support communities to comply with the regulations. We will continue to use our 4E approach of engaging, explaining, encouraging and but we will enforce if the first three Es aren't followed.
This is a critical moment in London's fight against this deadly virus, and over the coming weeks we know the vast majority of Londoners will make the right decisions in order to keep themselves and their families safe. As we move into this new phase, I would urge you all to work with us and encourage our communities to comply with the regulations