Wandsworth Council to Spend £100k on New Trees
Published: Monday, October 26, 2020
Wandsworth Council is moving closer to its ambition of becoming the greenest inner London borough after announcing it will spend £100,000 on new trees over the next two years.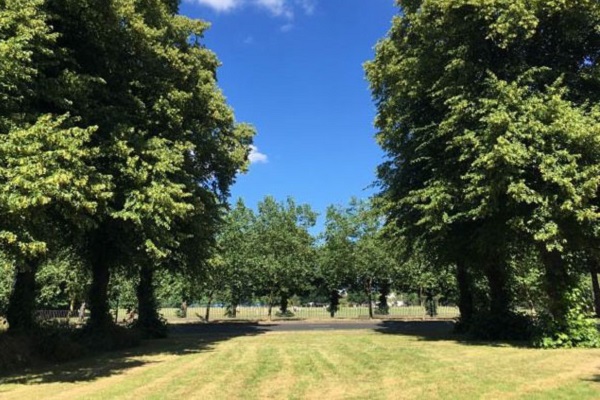 The council has long committed to an annual tree-planting programme which includes planting trees in streets, housing estates and parks.
Tree planting is a key component in the Wandsworth Environmental and Sustainability Strategy (WESS), and the council remains committed to urban greening, planting trees, encouraging biodiversity, protecting and enhancing existing parks as well as open and green spaces.
Cllr Rory O'Broin, cabinet member for finance, corporate resources and climate sustainability, said: "The council's commitment to tree planting in the borough is evident in our year on year spend to ensure that Wandsworth remains a green borough that is a pleasure to live and work in.
"Tree planting and development of green spaces are critical to our overall carbon reduction ambitions as we strive towards becoming a carbon-neutral organisation by 2030."
Wandsworth Council currently maintains approximately 60,000 trees in the borough, all situated on public land, streets, parks and housing sites.
Cllr Steffi Sutters, cabinet member for community services and open spaces, said: "Wandsworth boasts some of the most beautiful green spaces in central London. Our substantial tree planting programme is critical to maintaining and growing those spaces so we can all continue to enjoy our lovely green borough."
On top of this latest announcement, Wandsworth has also just been awarded three more Green Flags, an international mark of quality and recognised standard for well-managed parks and green spaces all over the world.
In the video below the team at Neal's Nursery in Earlsfield talk about  about the importance of tree planting in the borough.
For more information on what the council is doing to tackle climate change, please visit our dedicated climate change page.