Wandsworth wins more than half a million pounds in Green Home funding
Published: Wednesday, October 7, 2020
Wandsworth Council has been successful in securing funding to help people deliver energy efficiency upgrades to their homes.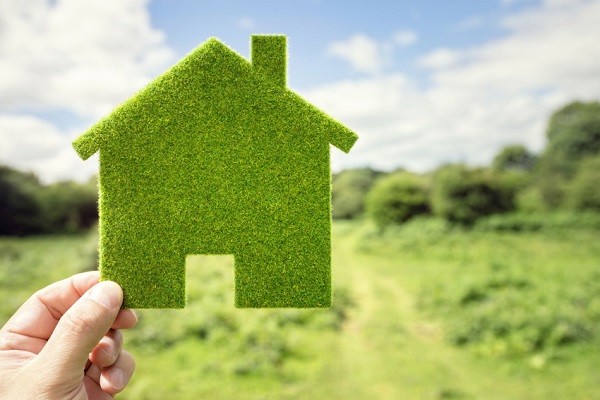 In winning a Green Homes Grant (GHG) for Wandsworth worth £566,982, the Council can now use the money to reach out to the homes that are in the most need of improvements and help fund the improvements needed.
Cllr O'Broin, Cabinet Member for Finance, Corporate Resource and Climate Sustainability, said: "We are delighted to have been successful in our bid and what this will mean for homeowners who are currently facing a cold winter ahead without sufficient heating in their homes.
"We will be contacting the homes we believe are in critical need, however, I urge all those who think they are eligible to contact us. We also want to encourage those who we are unable to support with our funding to still apply for the Grant through the Governments main website."
The households Wandsworth Council will assist must meet the GHG eligibility requirements which include combined household earnings of under £30,000 and a poor or very low energy efficiency rating.
Owner-occupiers who are eligible could be able to secure up to £10,000 of works on their homes. Where homes are rented from landlords the government will fund £5,000 with the landlord expect to make at least a 33% contribution on top.
Please email greenhomesgrant@wandsworth.gov.uk for any holding inquiries, letters will soon be sent out to homes we think are likely to be eligible for the scheme.
For anyone who wants to apply for vouchers directly from the Government's website further details can be found here.
To read our previous release on the Green Homes Grant click here.
Background on the Green Homes Grant:
Earlier this year, the Chancellor announced £2 billion of support through the GHG to save households money, cut down carbon emissions and create more green jobs.
The GHG is comprised of up to £1.5 billion of support through energy efficiency vouchers and up to £500m of support allocated to English Local Authority (LA) delivery partners, through the LAD scheme.
The GHG LAD scheme sets out to tackle carbon emissions from homes and fuel poverty whilst supporting a green recovery through local employment by funding measures that improve homes with poor energy efficiency ratings.