Welcome for pilot primary and urgent treatment service at Queen Mary's Hospital
Published: Wednesday, October 21, 2020
Leading councillors in Wandsworth have welcomed the announcement that NHS services are to resume at the urgent treatment centre at Roehampton's Queen Mary's Hospital.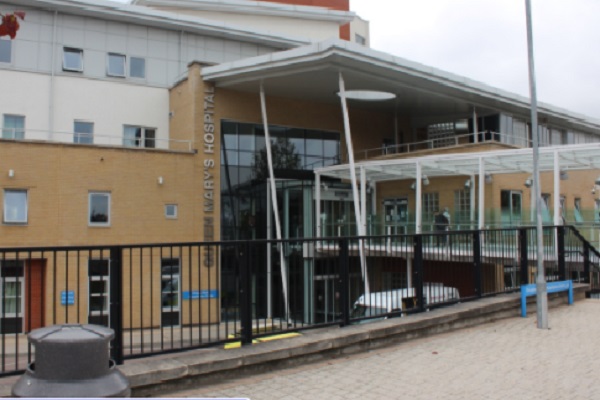 Yesterday's announcement (Tuesday) by the region's NHS chiefs has been welcomed by Wandsworth's cabinet member for adult social care and health Cllr Clare Salier, who described it as "excellent news for the people of Wandsworth".
Cllr Salier said: "This announcement will come as a huge relief to our residents who will once again be able to receive treatment for a range of urgent but non-emergency medical services at Queen Mary's.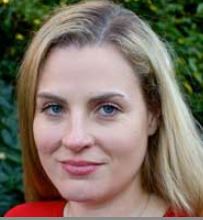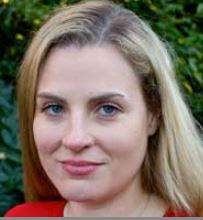 "It will provide a great alternative for people who will no longer need to attend St George's A&E department for treatment to a minor injury or ailment.
"The resumption of these important community medical treatments at Queen Mary's is the outcome we at the council have been calling for since services were suspended earlier this year due to the Coronavirus pandemic."
Yesterday's announcement by south west London's NHS chiefs means that the service will provide up to 480 urgent and routine appointments each week for local people at Queen Mary's.
These appointments will initially be available to Wandsworth residents only - although plans are in place to extend it to neighbouring boroughs like Richmond if the initiative proves successful.

The Urgent Treatment Centre (UTC) at Queen Mary's – previously run by St George's University Hospitals NHS Foundation Trust – was closed in March to ensure the safety of patients and staff, as there was simply not enough space to separate walk-in patients with Covid-19 symptoms and others using the service. This still remains the case.

To get services up and running again and minimise the risk to patients and staff from Coronavirus, local GPs have worked with the NHS locally and St George's over the summer to develop a new approach to make it safe and convenient for patients to get the care they need at Queen Mary's.

Led by Battersea Healthcare CIC (Wandsworth GP Federation), with support from St George's, the pilot 'enhanced primary care hub' will offer a wide range of urgent and other community treatments through safe and convenient bookable same day or routine appointments.

Local GP services will provide urgent and routine appointments at the unit while patients will be able to book their own appointments via the NHS 111 service. Unlike before, however, the centre will not be offering a walk-in service at this time.

The centre is set to provide same day urgent care from 8am to 8pm – with two emergency care clinicians provided by St George's able to provide 308 appointments per week, with an on-site GP, available from 3pm to 8pm Monday to Friday and 9am to 3pm Saturday and Sunday, expected to make 172 appointments a week.

The Covid-19 pandemic has meant temporary changes in the way NHS services work to ensure patients and staff are as safe as possible. Permanent changes could not be considered without formal and wide-ranging consultation with both the public and its own staff.
The new pilot service for Queen Mary's is expected to open at the end of November.

Until then the UTC at Queen Mary's remains closed, and patients should call NHS 111 for healthcare advice, or visit their nearest A&E if they require urgent or emergency care.